It's not a secret anymore, we all know that the world head of states have special made vehicles of super specifications and qualification to be of high fit for this use.
Agents from the secret security services in each state supervise by themselves the qualifications of the presidential vehicles. They must be 100% secured of very high caliber, and most of these cars' specs are completely classified.
The presidential cars are mostly custom-made from the world top car manufacturers. Only few models are made of each vehicle, and they are designed, manufactured, and tested in a very secretive manner.
However, we were able to combine a number of the world most outstanding and unique presidential cars. You can check them one after one from here.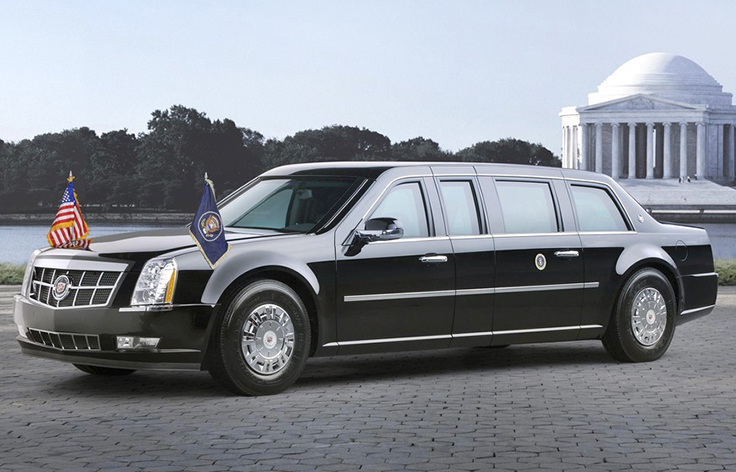 This one is aptly named. "The beast" is President Obama's bespoke special limo. It's was totally manufactured from a to z at GM's plant in Detroit.
The beast has a plated armor of 8 inch, completely sealed set of windows, satellite telephone, special direct line to the pentagon, and many other gadgets.
It has a reinforced plate extended underneath it for protection from booby traps and grenades. The car is made of steel, titanium, ceramic, and aluminum.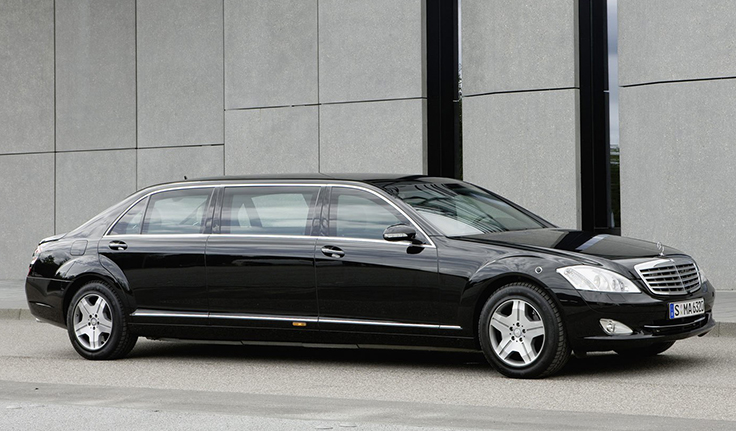 Mercedes has always been known for manufacturing well-secured armored cars for the world presidents, royals, and even tyrants over the course of the last century.
The S 600 model of Mercedes Pullman Guard was adapted by the Indian Prime Minister to be his official state car.
Under the hood, the S 600 is provided with a 5.5 liter twin turbo V12 engine that is capable of producing 510 horsepower. The car's top speed and weight are classified.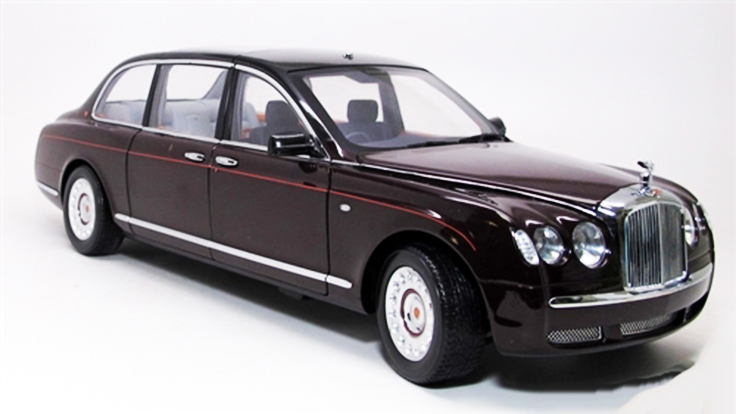 The British royal family has chosen Bentley to produce their official fleet of armored vehicles. The company teamed up with a number of British craftsmen to work on this tricky task.
Eventually, the new royal models from Bentley have succeeded in grabbing the looks thanks to their aggressive British looks, dynamic design, and opulent interior cabin.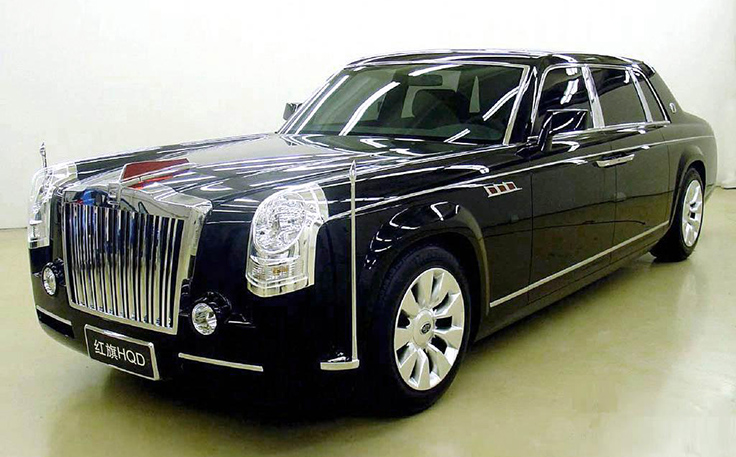 Chinese leaders have been depending on the Hongqi models produced by the Chinese car company FAW.
Despite its low-scale market success, this marque has proved to be very effective when it comes to securing the Chinese leadership figures.
Its horsepower is boosted by a specially-developed aluminum V 12 cylinder engine of 6.0 liter. It features fabulous exterior design, sharply-edged panels, Toyota Land Cruiser Prado-inspired chassis.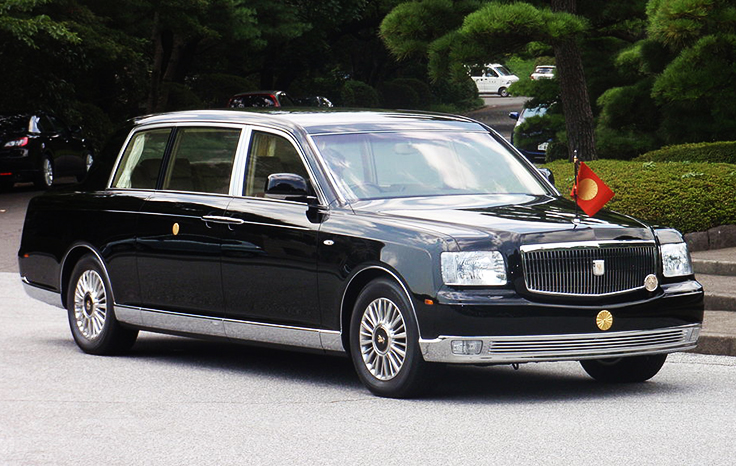 The Emperor and Empress of Japan have a set of custom-made Toyota Century Royal.
The Imperial four-door limousine is valued at 500,000 US dollars. It has wool cloth upholstery, rice paper headlining in the car cabin, granite thresholds, and 5.0 liter 12 valves engine.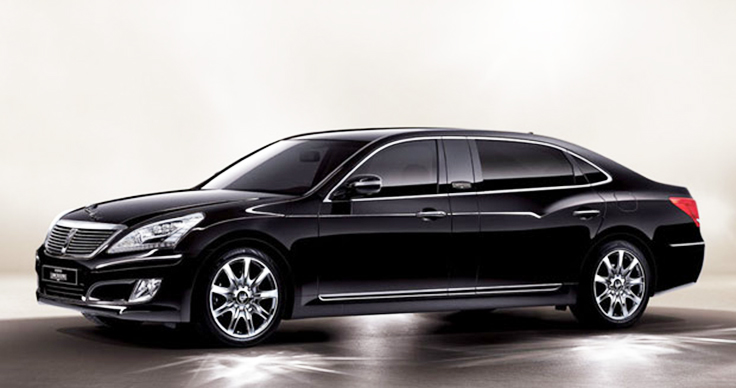 The South Korean leadership preferred to choose a domestically-made Hyundai as the state official car to act as a flagship of the local car manufacturer in the state.
It's a Hyundai Equus VL500 Limousine, a 4-door limousine that is assembled in the company's production line in Ulsan. It has a 5.0 liter engine, an 8-speed automatic transmission system, and of course, armor plated body.