It's now barely the half of the year. Six months are now done and now we are about to start the remaining six.
Since we have passed a lot of time in the 2016, which is no more a new year now, statistics showing car customers preferences and reactions regarding 2016 car models are showing up and being published in many media channels.
After collecting and studying these statistics, we combined a small list of our own revealing the best vehicles to own this year.
Our list is based on a number of statistics and reports published in top cars websites and publications. The list shows the best vehicles to buy this year.
The cars line-up for this year is noticeably dominated by Western-made cars, many of the well-known Asian car manufacturers are missed. It's evident also that there is no dominant car type, the list mixes between SUVs, compact, sports, sedan, and minivan cars.
Now, let's start-off with our list of the best cars to purchase.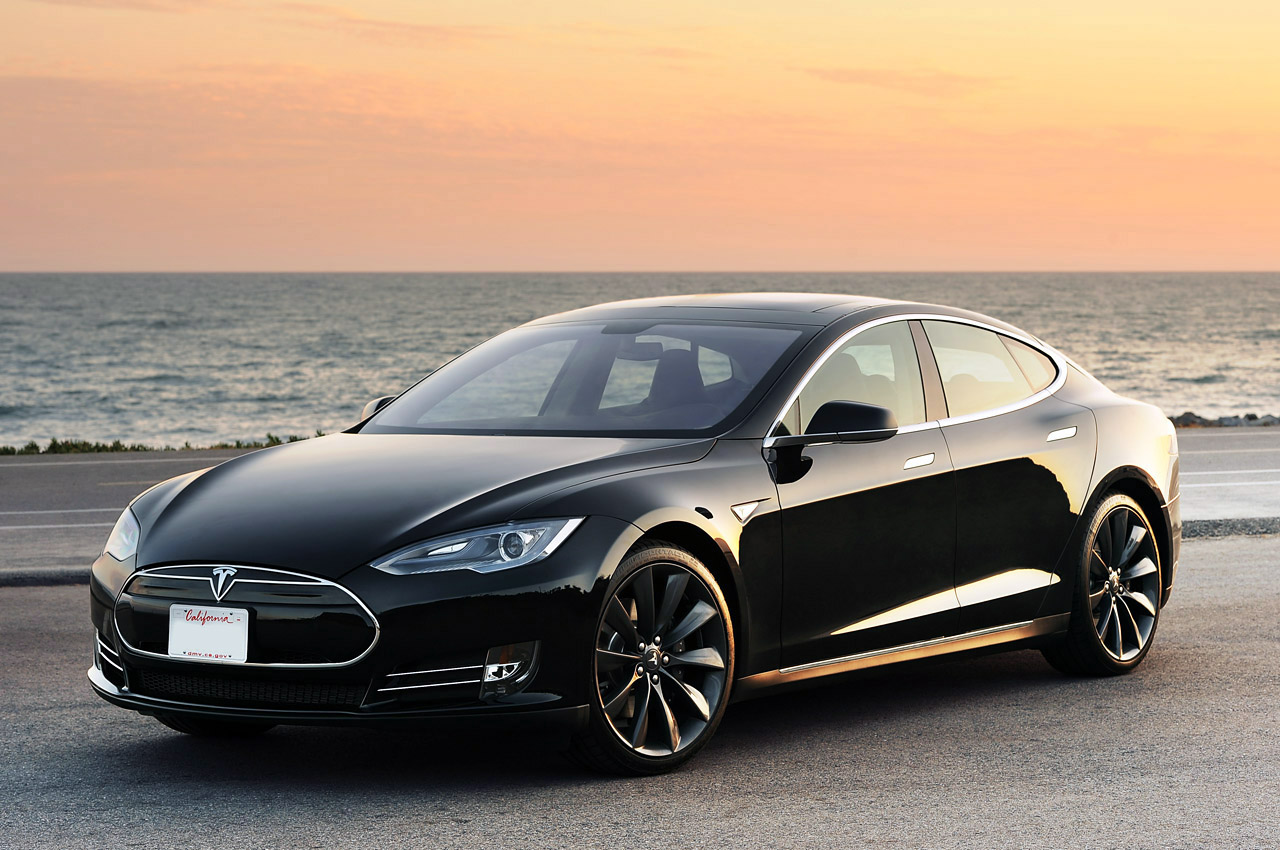 What a surprise now. An electric hybrid car that costs less than 96,617 dollars is now on the top of UK buyers' choice for the best vehicle to purchase this year.
The car offers a lot of interesting features in its interior cabin including a wide touchscreen, fancy design, and high-quality central console.
The Tesla S leads the way also when it comes to driving performance and low costs as drivers don't have to fuel every now and then.
The only setback Tesla's network of rapid battery charging spots which is still compact, however, time will say if it will be able to retain clients' priority until the end of the year.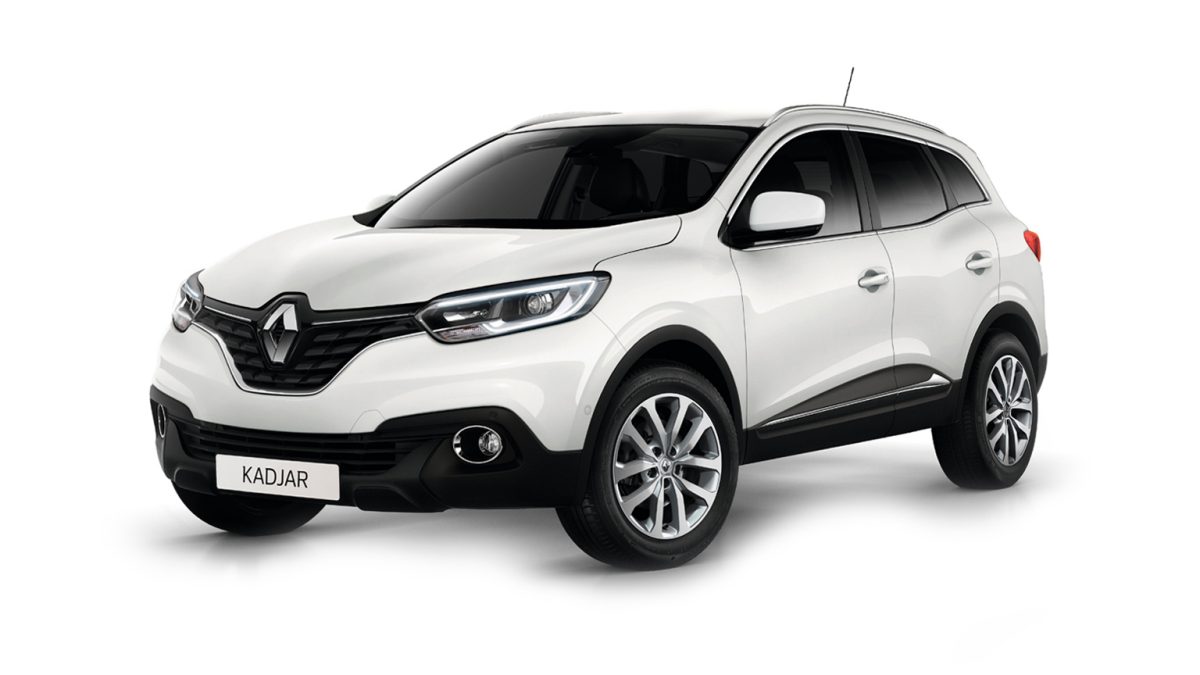 The only SUV in the top three places this year is Renault Kadjar competing with top-tier car brands like Lexus, Subaru, and jeep.
The vehicle offers perfect driving quality and road handling treats. It is loaded with various features including a navigation system, Bluetooth, central touchscreen, and climate control system.
It's a magnificent result for the debut year of Kadjar, however, there is still a lot to be done in order to keep this place as other SUV models won't settle.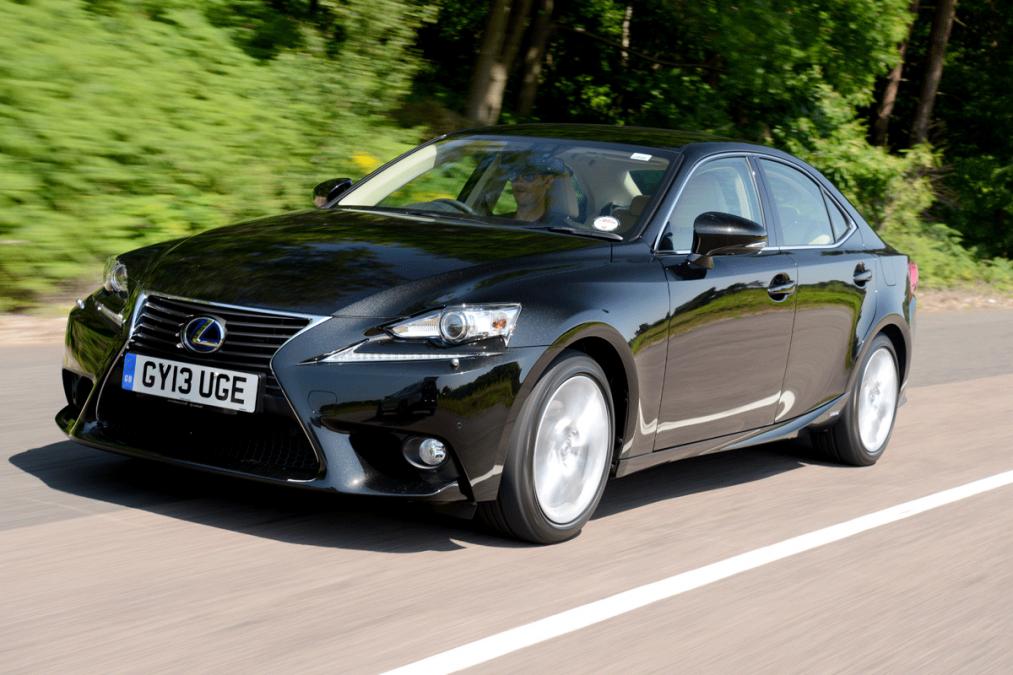 The Lexus IS continues to impress as it retain a place in the top ranks for another year. The vehicle is highly recognizable for its perfect driving dynamics and performance.
The IS MK3 has a 4-cylinder electric motor capable of producing 220 horse power. The vehicle has the ability to bolt from zero to 100 km/h in only 8.3 seconds and its top speed is 200 kms.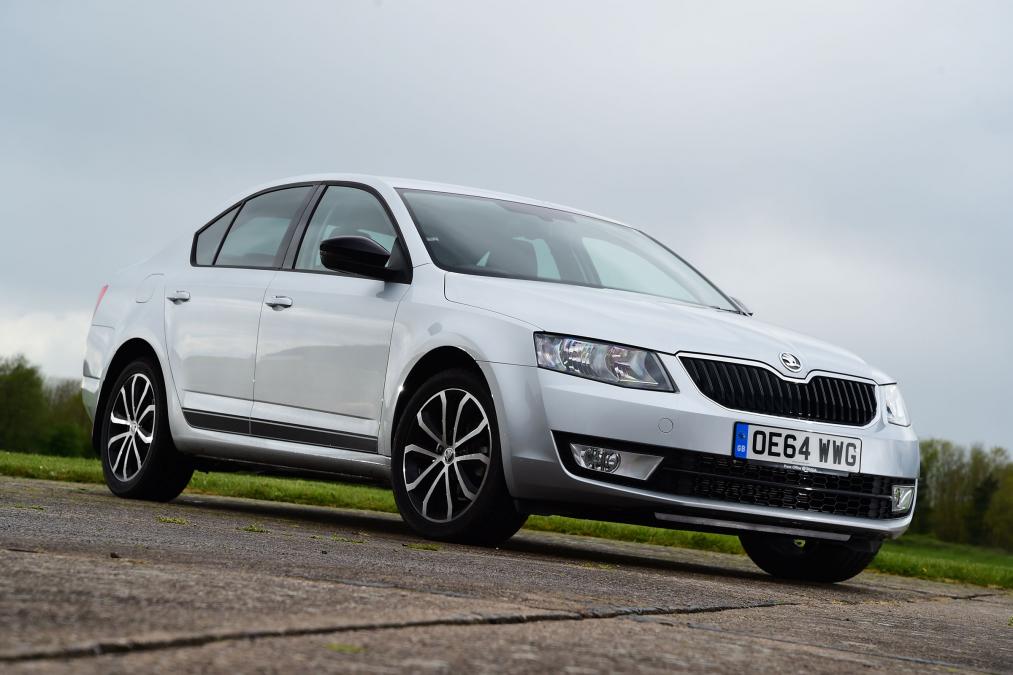 This year's model of this vehicle is absolutely a step in the right direction. The car gained a lot respect compared to last year and moved upwards in this year's list.
The car witnessed a number of tweaks and improvements in respect of practicality thanks to its huge boot, interior space, and leg space.
The Octavia is a perfect choice for family and within-budget car. It offers a set of numerous gadgets including a touchscreen system, Bluetooth, and cruise control.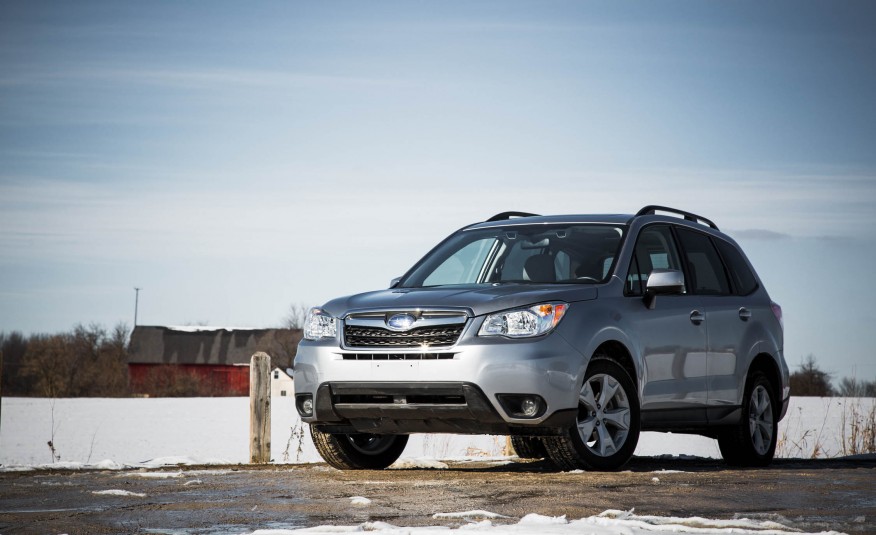 At last an Asian vehicle in our list. The Forester occupied a place in our vehicles to buy list due to its bolstered rigidity, reliability, and build quality.
The 4×4 offers high-quality driving and road handling performance. It is equipped with a 2.0 liter engine capable of producing 148 horse power. The vehicle sprints to 100 km/h in 10.6 seconds, it's available for 22,000 dollars.