You have spent a lot of money and a lot of effort also to acquire a vehicle, so it's absolutely sure you don't want someone to simply take it and go away.
There are some simple tips you should consider in order to keep your car away from thieves' eyes.
We thought about combining these tips in one article to be of great help to car owners. If you are suspecting a creepy activity around your car, or there is a high potential of theft in your area, just follow these steps.
Now let's check these simple steps to protect your car from theft:
Toss it in the garage
Keep it off the street especially during the night and park it in the garage, that's the best mean to make it less apparent for thieves.
If you are living in a bustling area or in the downtown, you should consider renting a garage. It's not cheap, but of course, it's cheaper than buying a whole new car once again.
Security system
Vehicles with noisy alarms are of course less likely to get stolen. Try to have a security system in your car.
Also, try to keep your car in a good shape, it will deter carjackers and will make them think 100 times before stealing your wheels.
Cars with good shape are more likely to have alarm systems. You better know that, let's start with cleaning your car first.
Keep valuable things out of sight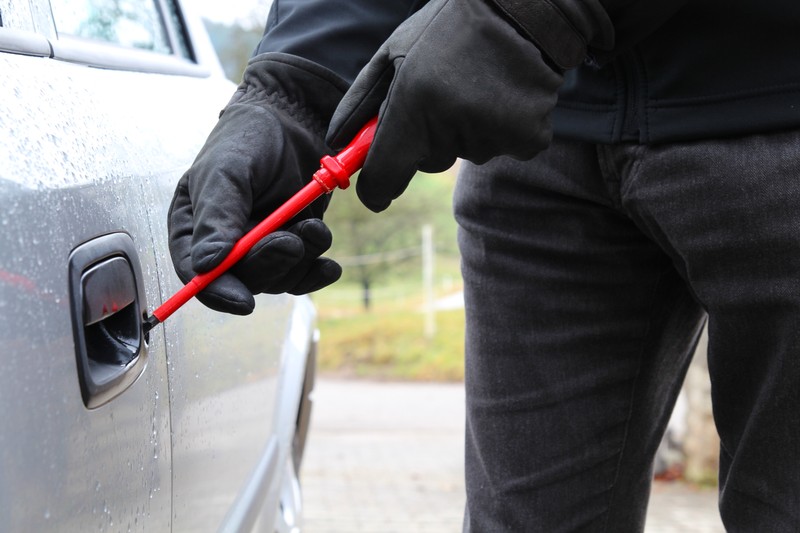 Of course, it's not wise to leave a laptop or a mobile phone on the seat of your car. It's better to make your car seem like there is nothing precious in it.
Put all your valuable things in the glove box, under the seats, or in the car trunk.
Find a safe area
If you are living in a dangerous area with high crime rate, try looking for another area to live in. If this is not possible at the moment, keep your car parked in another safer area.
A parked car will absolutely drag attention and will draw criminals' sights. Keep it away and walk to your house, that's way better than having to deal with carjacking situation, right?
Use a wheel lock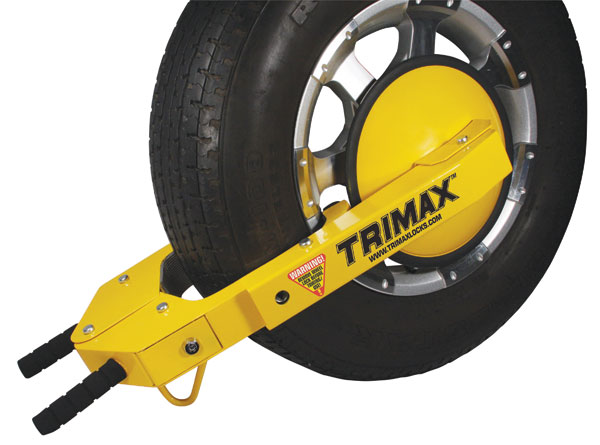 Buy a good wheel lock, it's not expensive, and it will act as a perfect deterrent for criminals.
The wheel lock will protect both your wheel and your car from being stolen, that's why they are very effective especially in crowded neighborhoods.
Try also buying a club, or a steering wheel lock. It will have the same deterrent effect and will keep the wheel from moving.
Turn the wheel
While parking the car, turn the wheel towards the sidewalk or any other curb to make it harder for criminals to tow it.
Lock the doors
It could be very obvious, but don't forget to lock your car doors and close the windows. This is very important of course. Try also not to leave your car engine running or unattended.
Of course there are other valuable tips to mention, but these are the most important that will surely protect your vehicle from being jacked.