BMW has announced partnering up with two companies who have long history in technology to deliver fully self-driving vehicles five years from now.
The partnership will take place with the computer company Mobileye and Intel. Both companies are expected to unravel a totally new generation of full-automated cars with the German cars manufacturer.
In a press conference uncovering the partnership in BMW's headquarters in Munich, the company said that iNext will be the core model of its new generation.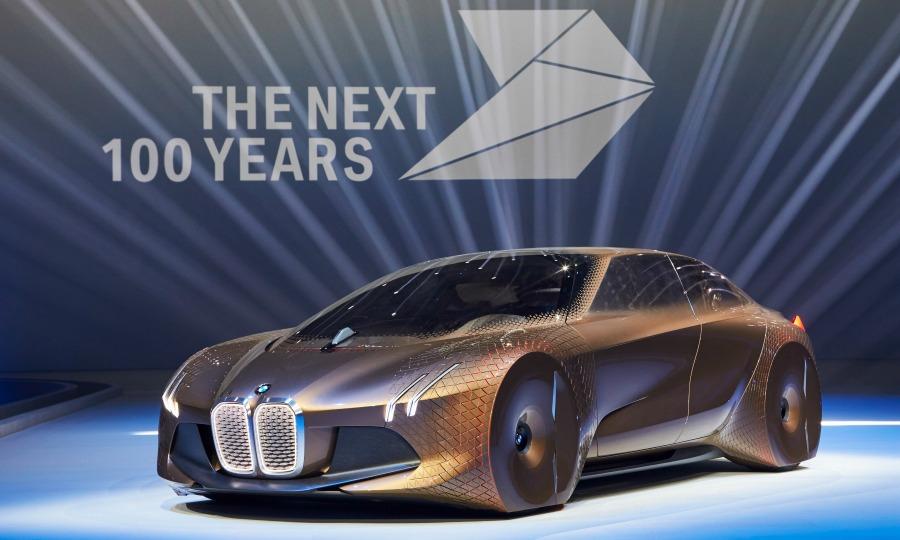 The vehicle capability
The vehicle will be able to drive both on highways linking between cities and in urban environment with all its complications such as traffic congestion, traffic lights, and obstacles.
Speaking more about the new smart generation of BMW cars, BMW spokesperson stated that the car will be equipped with pedals and steering wheel to enable drivers take control whenever they want.
BMW chairman "Harald Kruger" described the step as a technological leap forward. He said that the company will offer its audience the real experience of driving pleasure, in addition to the new concepts of premium mobility in its cars.
Suspicions
Despite the deal's great weight and proportions, it raised a lot of suspicions since it was announced only a day after the Tesla car accident which took place in Williston, Florida.
The Tesla vehicle, which was on an autopilot mode, didn't recognize a trailer moving ahead and crashed into it leading to the driver death.
Despite that Florida accident is the first fatality in 130 million miles of autopilot driving, it raised a lot of queries and questions around the viability of auto driving software.
Since auto driving is still untested, it could have serious impact on roads safety. Many experts imply that autonomous vehicles could result in making 1.25 million deaths annually.
Partnership prospects
The partnering companies announced that cooperating with BMW is expected to lay a strong basis for structuring an entirely new business model.
According to the partnership agreement, many car vendors will be able to commercialize the product, also other industries will be able to use the auto driving technology.
Amnon Shashua, the chief technology chief of Mobileye, said that in the near future, the refined auto driving technology will be activated by the touch of a button.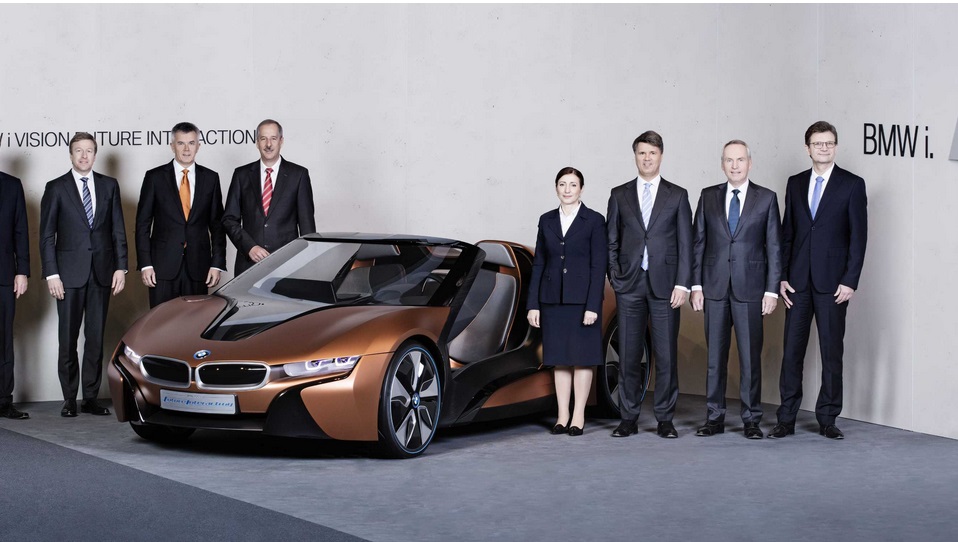 BMW, GM, and Toyota
BMW is not the first car maker to get interested in creating self-driving vehicles. GM, for instance, acquired Cruise Automation, which is a start-up that makes self-driving software. The deal was struck in March for 1 billion dollars.
Toyota also announced last year that it will spend around 1 billion dollars on developing car-related artificial intelligence for the aim of developing its first self-driving vehicle.
As for Intel, it has been pressing ahead on this course for a while. In May, it announced finalizing an acquisition of a Russian company called Itseez that develops software services for self-driving systems.
The company aims from this step at leading the market of semiconductors who organize functions for automotive.