What is better than having a movie night with your family or friends and watching your favorite movie? Movies are a perfect getaway for most people which they use just to have a break from their bustling lifestyle and daily life, however, it's an addiction for others.
You will find movie geeks always living in a screenplay, they cannot stop saying quotes said by movie stars, or comparing between their life incidents and scenes they saw in a movie.
They know everything about Hollywood cinema industry starting from actors' names and surnames, movies history, the famous blockbusters, and even the most famous cars used in movies.
You will find it a bit tricky to pick a car to buy if you are a movie geek. You will always look for a muscular and glossy car that looks like those you watched in a James Bond or Fast & Furious.
Well, just to help, we thought about combining a list of the best cars you will probably think about if you are a real movie geek.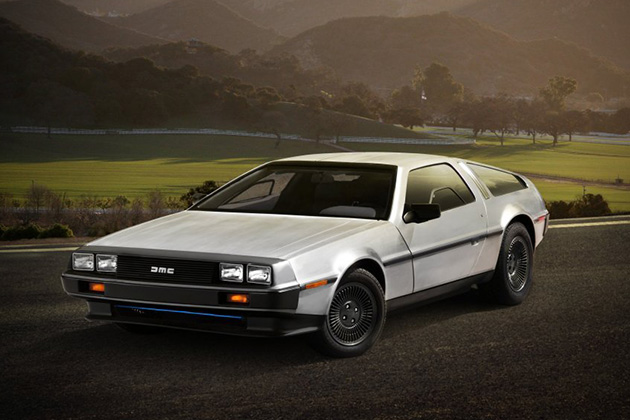 Delorean DMC-12
It's also known as the Delorean since it is the only vehicle produced by its manufacturer Delorean Motor Company.
Movie lovers will absolutely fall in love with this car since it reminds them with the iconic trilogy Back to the Future where the car was modified as a time machine.
The DMC has a unique car exterior body, it has a powerful 2.85 liter V6 engine designed and built by Peugeot-Renault-Volvo (PRV).
Besides its appearance in the movie, the car is famous also for its gull-wing doors and sharp double headlights.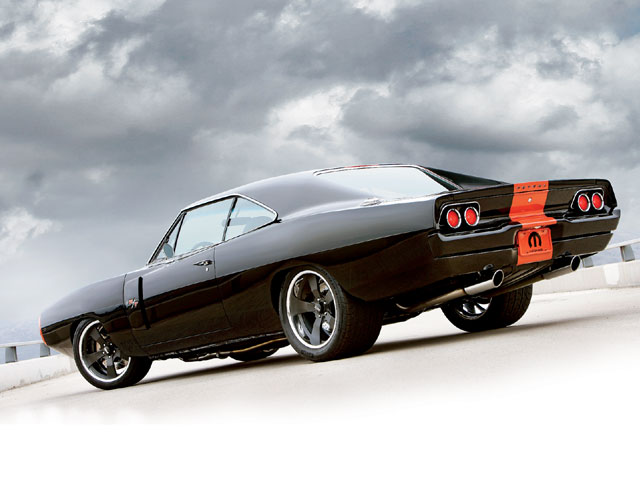 Dodge Charger 1970
If you want to grab all looks like Dominic Torreto (Vin Diesel) in the first 5 parts of the Fast & Furious movie series, you'd better pick his wheels and drive a 1970 Dodge Charger.
The American muscle signature vehicle, the Dodge Charger became the dream car for each and every teen, and this dream was perfectly honed after its fantastic display in the movie.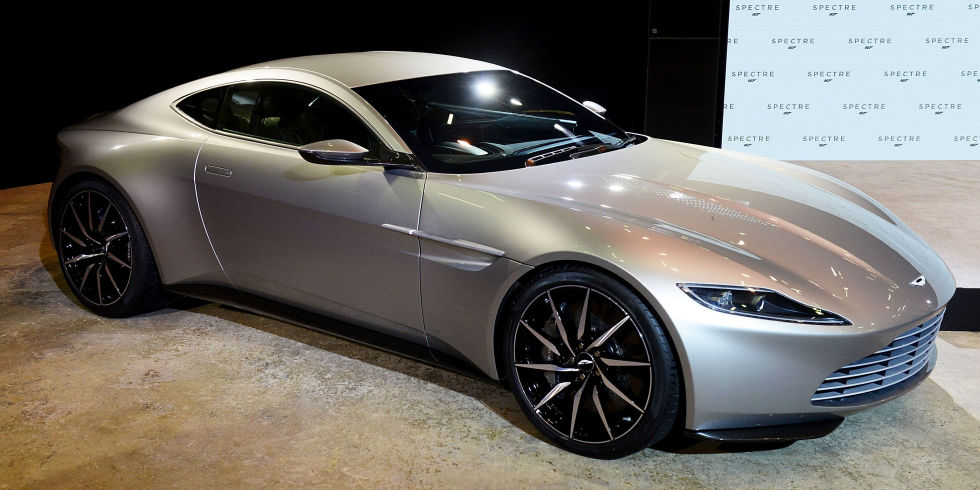 Aston Martin DB10
Definitely when you have a glimpse of it, you will hear the famous soundtrack of James Bond extended movie series. It's a dashing one that has all the elegance and looks to be James Bond's favorite.
Unfortunately, it was never released in the markets, but you can always check other Aston Martine vehicles that showed up in the market like the AM DB 5 or AM Vanquish series.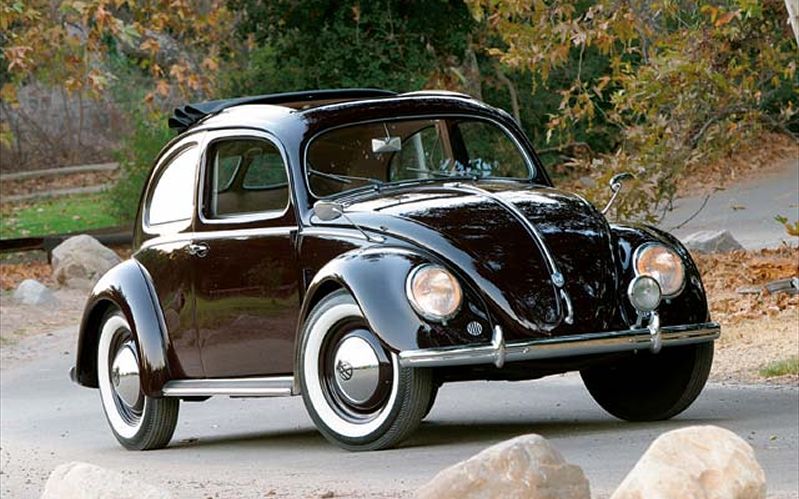 VolksWagen Beetle
Herbie, that was the beetle's name in the American movie that was also named "Herbie".
The car picked up the name and was known with it worldwide thanks to the car and the movies' success.
The car was firstly introduced in 1939, manufactured by the orders of Adolf Hitler himself who asked for an iconic and reasonably-priced car that could be used by everyone.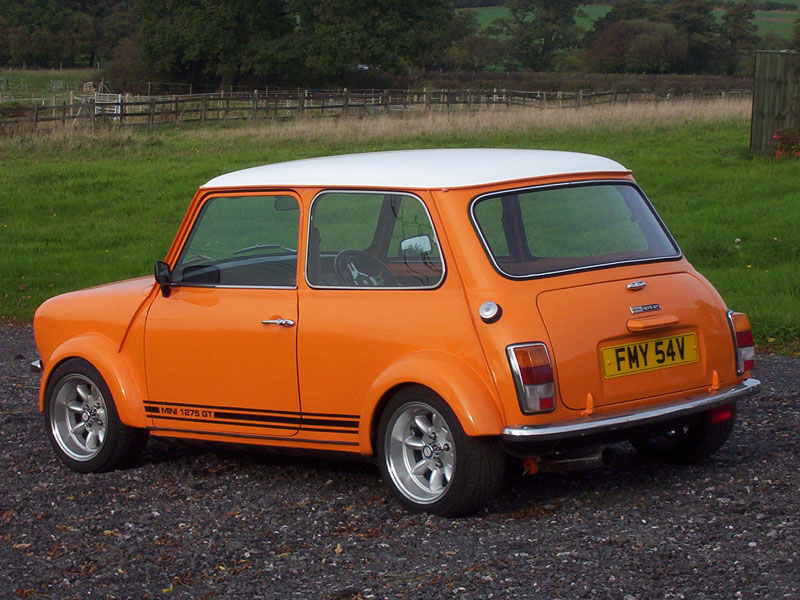 Leyland Mini
Mr Bean (Rowan Atkinson) was the first to introduce this British economic car to the world through his famous comic TV series.
The Mini was first made by British Motor Corporation (BMC), a company that no longer exists, then it was transcended from a car manufacturer to another.
The Mini offers a masterful drive due to its refined suspension and motor power, it offers also a convenient interior capacity that could take up to 4 passengers and affordable price.