In the latter days, major car manufacturers used to apply great deal of improvements and developments on each and every new model, for instance, there is a big variation between 55' and 56' Chevy, same also for 65' and 66' GTO.
But later on, only simple touches of change have been added here and there. We could see in the latter 30 or 40 years car models keeping the same exterior design and features for 5 or 6 consecutive years.
But it looks like this is going to an end as we are about to see brisk variations between models again.
Faster evolution
During the beginning of the car production history, applied manufacturing techniques and car construction leap from one year to another as cars were evolving so fast.
Later on, the evolution pace slowed down a little bit maintaining a slouchy movement.
Nowadays, it looks like evolution pace is picking up a little bit since new technology and features are being uncovered such as safety features, fuel economy, better car designing, and many other.
High construction costs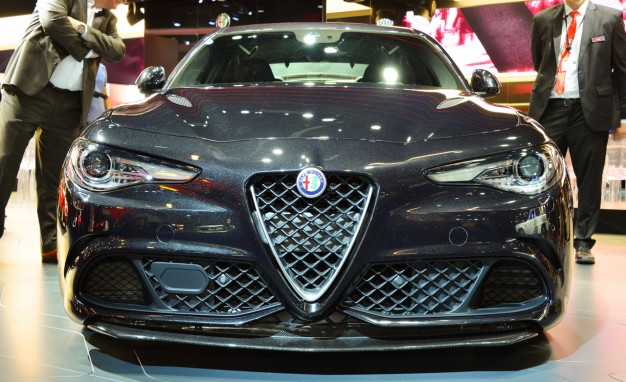 Auto companies tend to adapt the old models for longer periods as new cars cost a lot of time and money to develop.
It could take up to 6 billion dollars to transform a vehicle from a concept on blue prints to a production. That's why it became rare to see new cars arriving in less than 4 years.
However, this is also coming to a change as the new GT took Ford two years only to produce. Alfa Romeo also built its new Guilia in a little longer.
Massive changes
It looks like we are starting to enter a new era of car production with 2017 as new changes are awaited to take place in the coming year.
A new American president is going to sit in the oval office, Fast and Furious 8 will hit the theaters, and Houston Astros will win their first World Series.
But apart from all that and back to the cars arena, noticeable changes are expected to take place in car production, mainly in tech and safety features.
For instance, Hyundai and Chevrolet will install Apple Car-play and Android Auto infotainment systems in their new cars, more vehicles will become equipped with rear cameras, and many new cars are lining up to hit the market next year.
New vehicles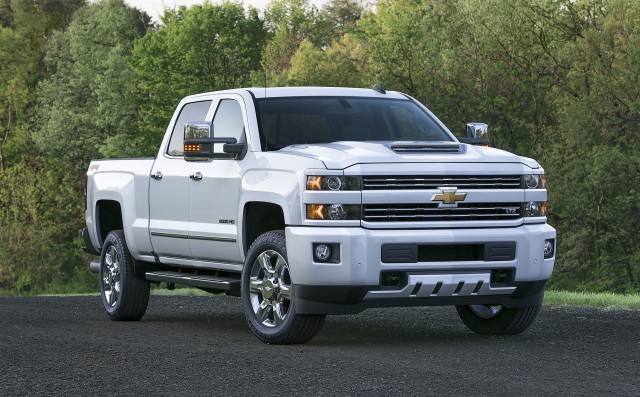 Ford is preparing to unravel its new Lincoln Continental to compete with other upscale car brands like Mercedes, Lexus, and Cadillac.
We are also set to see a number of new cars in Europe like BMW M2, Audi R8, and Jaguar F-Pace SUV. In Asia, we shall be waiting also for the rebirth of the legendary sports car from Toyota "Supra".
In the trucks segment, Chevrolet is expected to unleash its all-new Silverado that will absolutely compete with Ford F-150 over assuming the throne of truck vehicles.
The new Silverado will be lighter and leaner than the older model thanks to its aluminum-extensive body construction.