Rumors went ubiquitous about Land Rover Jaguar's intentions to introduce a new larger Defender model by 2018 to be more fitting for family's needs.
The designer director of Land Rover and its great designs inspires 'Gerry McGovern' mentioned that the new Defender will be inspired in its vehicular facets by the mighty Range Rover Sports SVR.
The new vehicle is expected to be developed in Land Rover's new car manufacture division Special Vehicle Operations (SVO).
In a press interview with Auto Express, which is a specialized website, McGovern said that SVO allows the company to heighten the cars' essence either they are Range Rover models, Discovery, or Defender.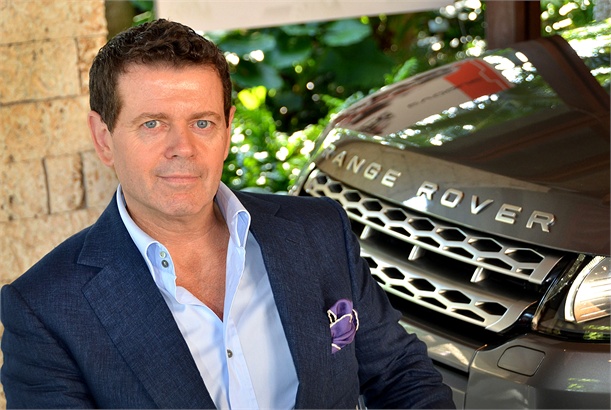 Long living for the family
The new Defender model is expected to be unraveled by 2018. The vehicle will be produced in three different models.
The main concept behind the refined model of Defender is durability. The vehicle will be designed and crafted to offer more durability and long living for the family.
McGovern in his interview described it as an indestructible durable vehicle that will meet families' needs by all means.
Engine
Not a lot of information was released about the new Defender. The vehicle is expected to be equipped with a powerful V6 engine, and possibly a four-cylinder turbo charged one that can be fueled with diesel and petrol.
Land Rover has a wide array of engines including supercharged 5.0 liter V8, 3.0 liter V6, and 2.0 liter V4. All these engines are well-crafted and quite able to earn drivers' trust, moreover, carry Land Rover's name and legacy.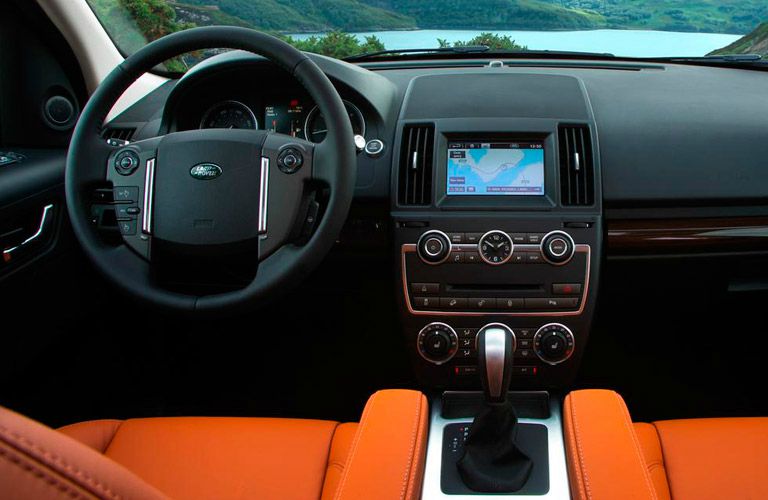 The car body
Despite the new modifications, Land Rover Defender is still a true off-roader and a true beast that is capable of devouring desert dunes.
The new vehicle is expected to have an aluminum body which is supported with aluminum chassis. This will enable the vehicle to endure various ground conditions and atmosphere.
Market position
The new Defender is another venture from Land Rover to continue its trend upward in the world's cars market. According to Land Rover's design Guru 'Gerry McGovern', it can be elemental up to incredibly luxurious.
He added saying that when people see the new vehicle, they will know it is totally competent to carry Land Rover name and badge.
The new Defender is predicted to jostle many other vehicles of similar qualifications on the same market piece. Between these vehicles there is Jeep Wrangler, Mercedes Benz G-class, and Ford Broncos.
The long-awaited new model of Defender is expected to be officially released in 2017 with a price tag starting from 55,000 dollars.
The story of Land Rover
It's a British four-wheel-drive vehicles manufacturer owned by Jaguar Land Rover Company which was purchased by Tata Motors in 2008.
The company was first launched in 1948. It develops a wide range of 4×4 models including Defender, Freelander, Range Rover, Range Rover Sport, and Range Rover Evoque.
The company has an assembly line in Halewood and another one in Solihull. Moreover, it has two research and development plants in Gaydon and Whitley.