Auto Z backs you up if you are thinking about your life's first car. This task may look bit complicated especially for youngsters who are going through cars realm for the first time. Don't worry; we got your back, just follow up.
We specialized this article to show new buyers all the support they need during all phases of purchasing a car starting from choosing the most convenient vehicle to starting the car engine.
This brief guide will prepare you to purchase the most convenient automobile that perfectly fits your requirements. Now let's start.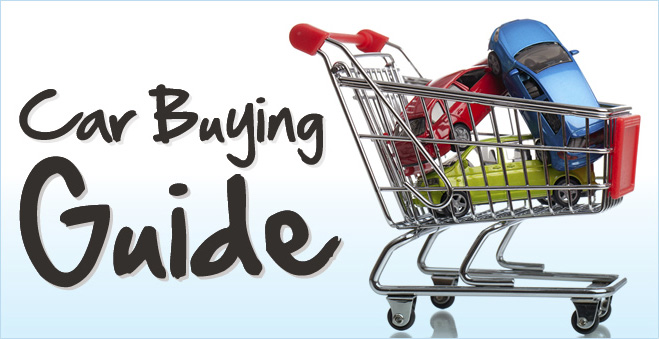 Car budget
The main defining factor that plays a key role in the car purchase process the amount of allocated money for the purchase or the budget.
The final retail price of any car is a subject of many definitions such as the country of origin, the manufacturer, the car type, its features and specs.
In most cases Asian vehicles are cheaper than Europe- or American-made cars; however, this doesn't mean that they feature worse abilities by any mean. In cars realm, price is not an identification of quality, just bare that in mind.
Types of vehicles
Get a quick look on the cars spectrum. First, there are sedan cars which are most common on streets anywhere around the world. Sedan cars are compact, practical, and affordable as they offer considerable cabin space and trunk.
Second, there are SUVs which stand for Sport Utility Vehicle. These cars are bit more expensive but feature wider set of specs, better driving performance especially off road, bigger space, and higher engine power.
Then come the sports car. Most sport cars are two-seat and two-door automobiles that offers smart design, luxury look, and high horsepower, but they are bit pricy and dangerous for beginner drivers. So, if you have just received your driving license, it's better to get used to driving first before buying one.
The fourth sort of vehicles is Minivans which have 3 rows of seats and offer bigger leg space and trunk to occupy your big family and its entire luggage.
Pricing
After choosing your car between these four categories that perfectly fits your budget and before going to the car agency, you need to do your homework first which means comparing your car's price with other cars of its category. Many websites on the internet offer price comparison services for free.
By doing your homework, you'll be able to reach the best price. You will also have enough knowledge to negotiate the car price with the sales representative.
Car finance
Many banks and financing companies offer auto lending services. Auto loans, like any other product in the market, are varied in price and specs.
Before signing an auto loan agreement, you need to search for the lowest loan price. I mean by loan price the lowest interest rate, the lowest underpayment, and shortest repayment schedule.
It's better also to stick to well-established banks or companies which have the best reputation. Try asking your friends or family members for the best car finance company, try also checking this online.
Car insurance
Some countries entitle a compulsory insurance before issuing the car license, like Qatar for instance. However, you ought to check all insurance programs at a trustworthy car insurance agency to get yourself a comprehensive program that offers a wide set of services.
By doing this, you will be more confident while driving and get indemnified against any spontaneous accident that could happen on roads.