Powerful vehicles that rushes your adrenaline and makes you stand out from other automobiles on the roads are bless.
Many companies around the world have been known for manufacturing powerful vehicles like Mercedes-Benz, BMW, Dodge, Ford, and many other.
Whenever a new car is introduced with gigantic design and extraordinary power, another one gets on the make. Manufacturers are in a continuous competition between each other for manufacturing the world's most powerful car.
Now, there is no car that claims itself to be the world's most powerful car, but it's a bundle of cars offering various proportions of features and strength points.
We thought about making it easier for car lovers by displaying a brief list of the world's top cars in respect of power according to our point of view.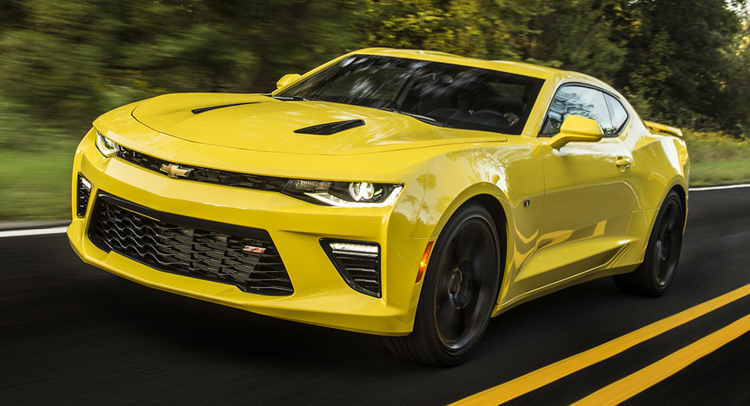 Camaro SS
Camaro can sprint from zero to 100 KMs in only 4.5 seconds, yet it's not the world's fastest car, not even Chevrolet's most powerful car as there are some other Camaro models that can outperform it, but it certainly has the looks, the body, and the features that makes it one of the best.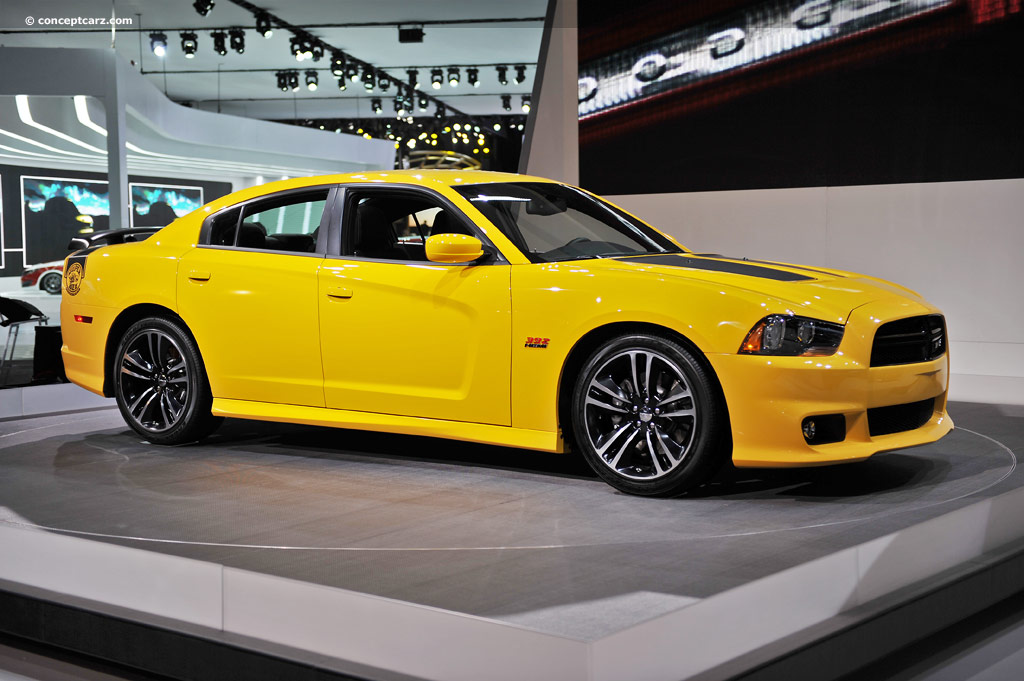 Charger SRT8 Super Bee
Its name maybe a bit queer, but its performance is not a laughing matter. This model of Charger can sprint from zero to 100 KMs in 4.4 seconds. The car has a powerful 6.4-litre V8 engine that produces 470 horsepower.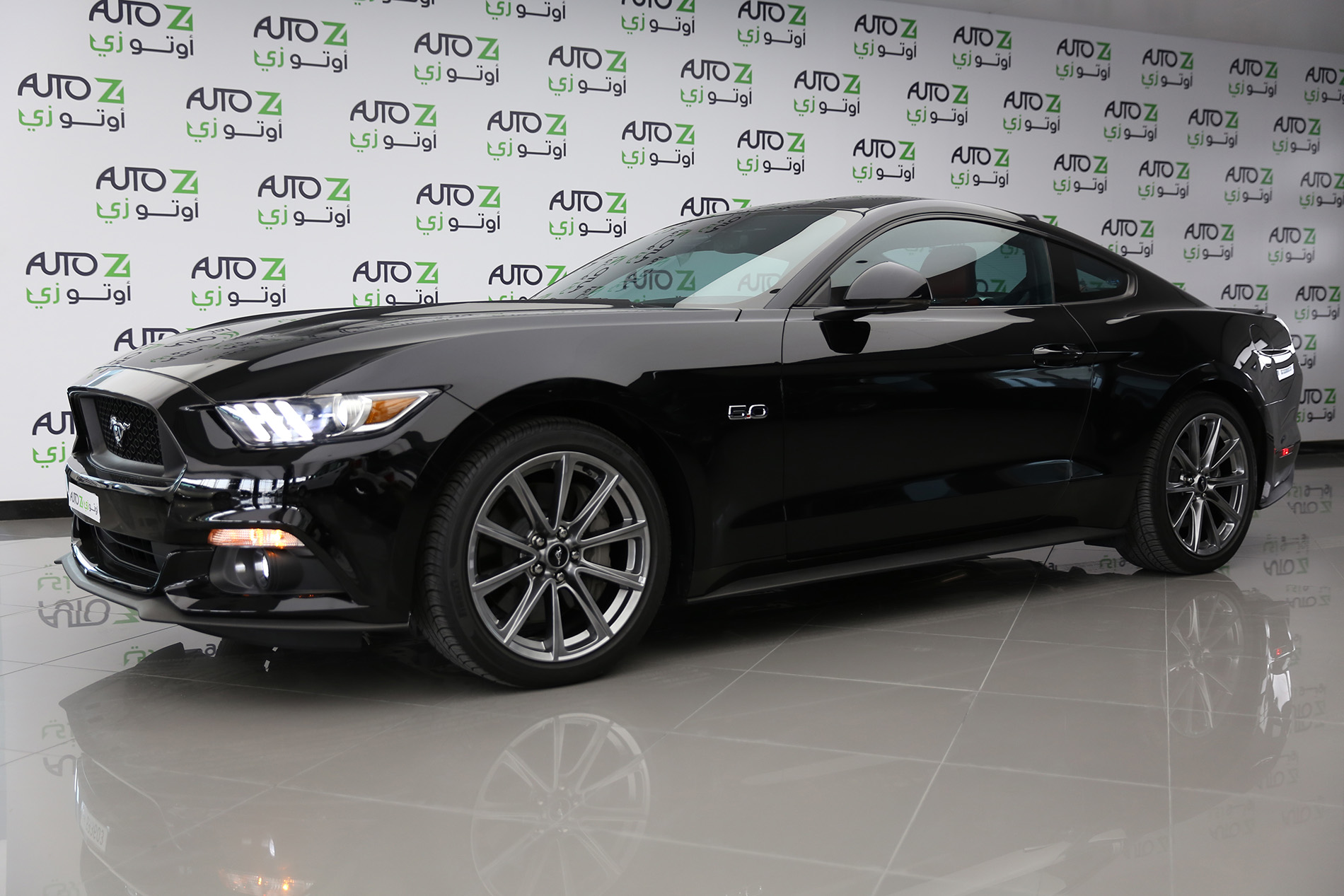 The world's most famous American muscle car which is manufactured by Ford. Mustang family has been diversified especially during the latter period but GT breed has always been the fastest. It can do the 0-100 in 4.3 seconds with its outstanding power made by its 5.0 liter V8 engine.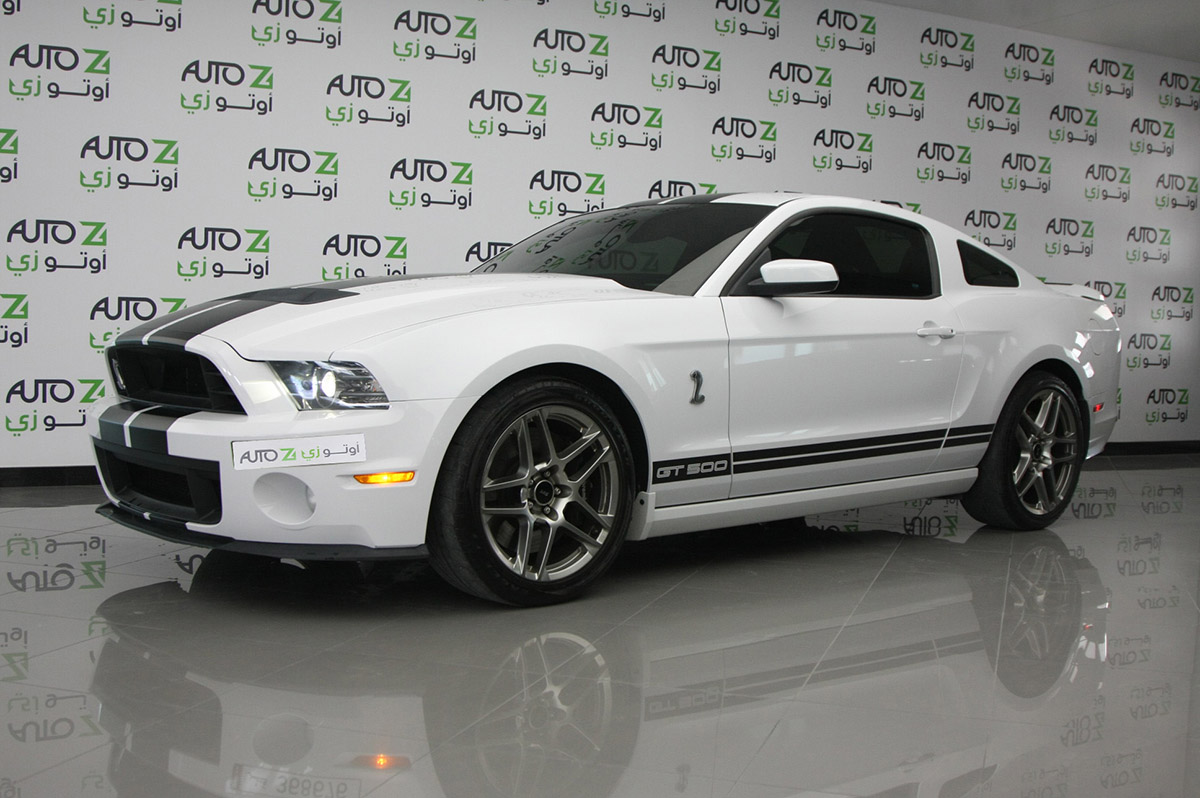 This one absolutely showcases the best in Ford car industry. This Selby can rocket to 100 KMs in 3.5 seconds to earn itself a secured place between the world's top cars.
The GT500 has a tremendous power of 662 horses managed by its 5.8 supercharged engine.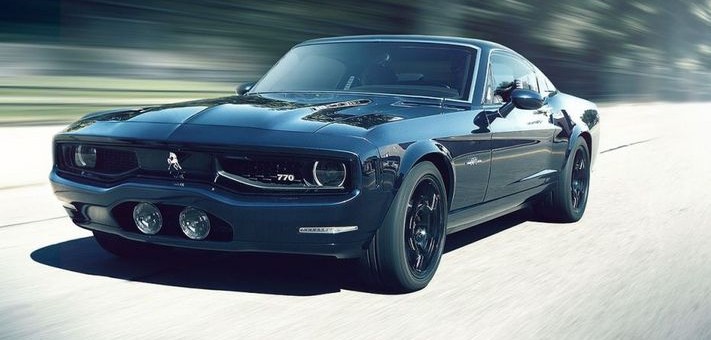 Equus Bass 770
A hybrid monster that mingles the features of Mustang, Challenger, and Charger models into one car.
This car has a 6.2 liter V8 engine borrowed from Corvette ZR1 that gives it 640 horsepower which is enough to make the car dash from stand to 100 KMs in 3.4 seconds. Outstanding performance from a yet-to-be-known car.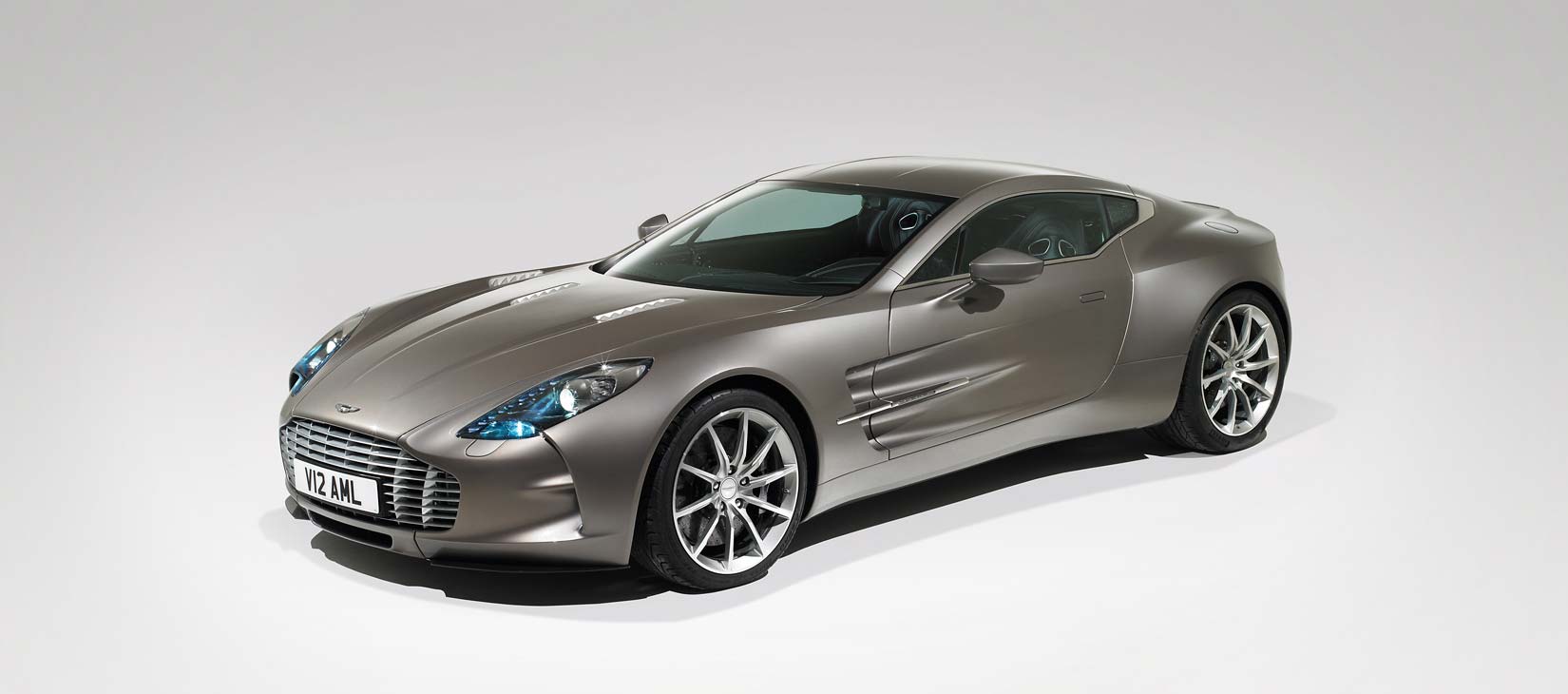 Aston Martin One-77
Off from the American muscle to the conventional sporty and smart cars. The One-77 is the best example of fancy and top-utility sports car with its jaw dropping body design and outstanding performance. It's light, ferocious, and smart, with a 7.30 liter V12 engine producing 750 horsepower.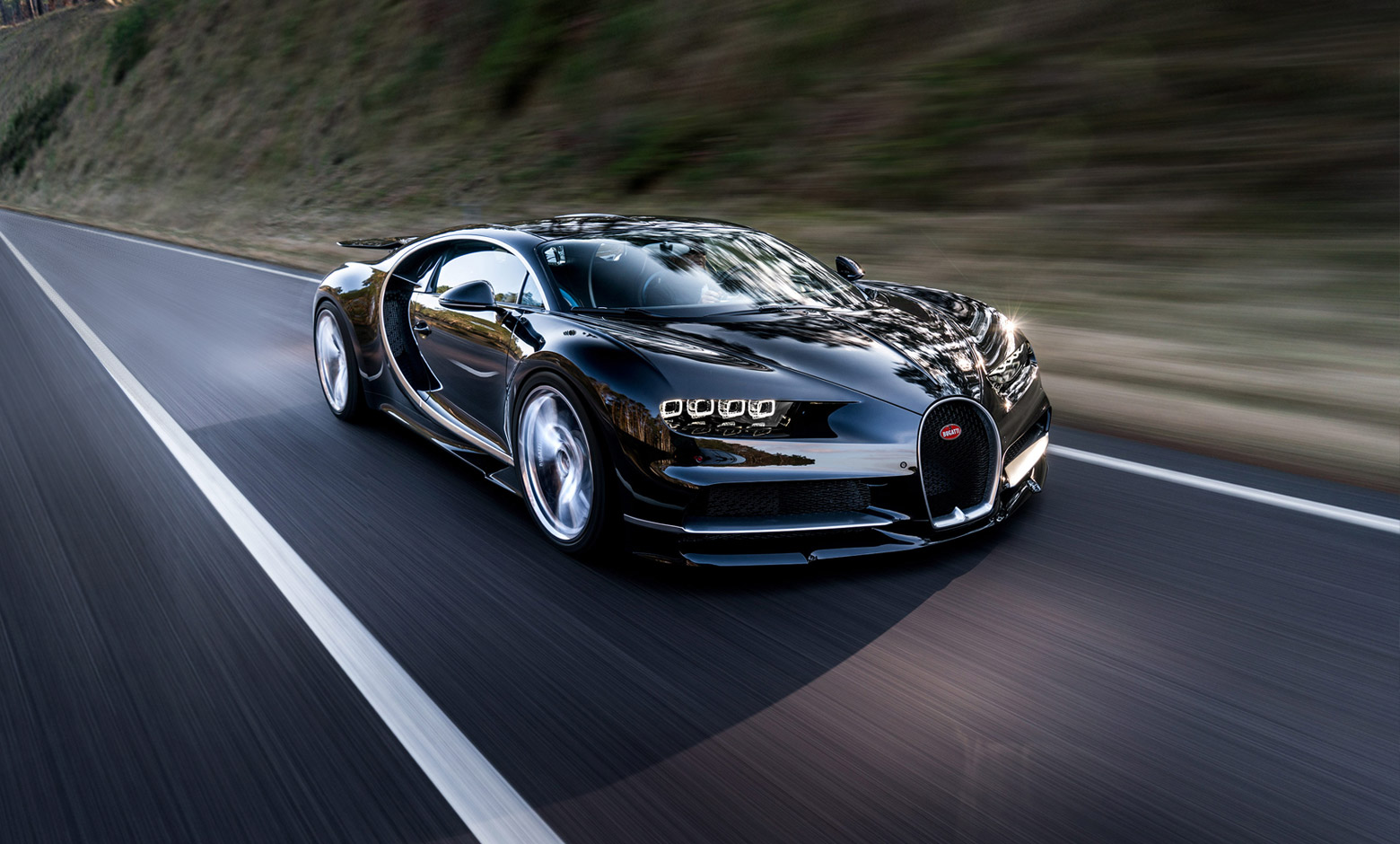 Bugatti Chiron
After nearly 10 years, the Volkswagen has produced the official heir and successor that will bear Veyron's legacy. It's Bugatti Chiron.
Chiron offers 1500 horsepower, and its top speed remains a mystery, but its current speed record is 271 mph.
The car ensures optimal performance for ordinary drivers as one must not be a professional driver to have such a car.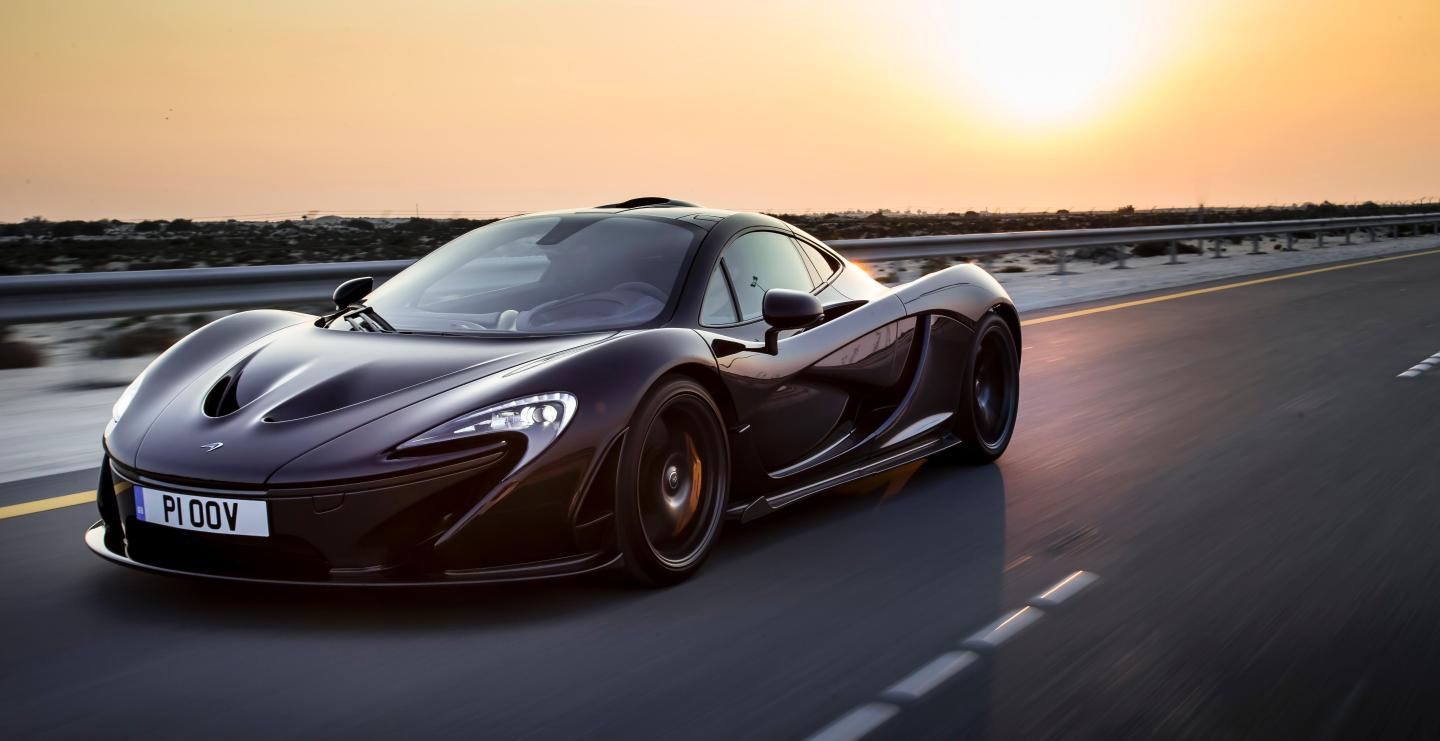 McLaren P1
The McLaren P1 has a masterfully hybrid engine that mixes between electric and turbocharged V8 power to create 903 horsepower.
Apart from speed, design, and additional features, this car excels also in driving performance and handling offering all stability to assure its driver of its capabilities.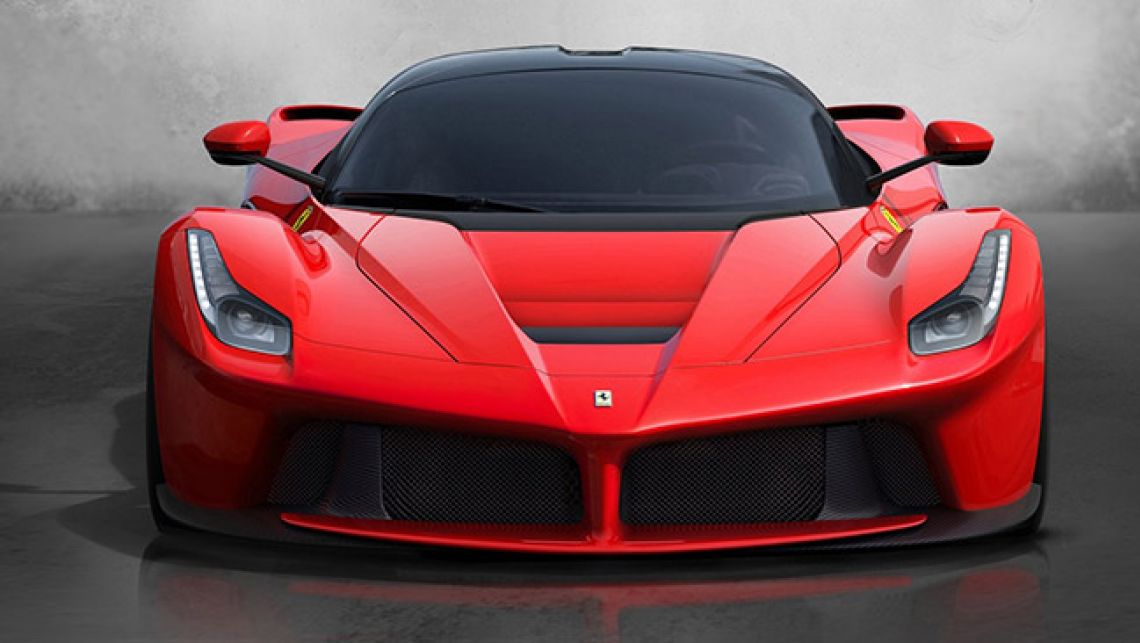 Ferrari LaFerrari
LaFerrari from Ferrari offers a F1 engine of 6.3 liter V12 to produce 950 horsepower and a prodigious set of additional features that makes it super responsive.
Porsche 918 Spyder
It's a two-seated open-top super car that bolts at an unrivaled speed using its 4.6 liter V8 engine that produces 608 horsepower.