Ford Focus has established a perfect popularity for being a strong and ferocious sports car thanks to its aggressive looks, loud exhaust sound, and great engine performance.
However, what's news is that it's now being regarded as a convenient car for hauling the family too. Bit weird, isn't it?
Well, according to a review written in Regular Car Review, the car was hailed as a perfect performance car for someone with a family.
The Ford Focus RS has been an exclusive automotive bliss for European buyers, they enjoyed the great specs of the extremely hot hatch for generations and generations. Now it's over, Americans will be able to experience the same features.
Ford has decided to bring the latest version of Focus RS to the American market, it's expected to achieve high sale-ability in no time.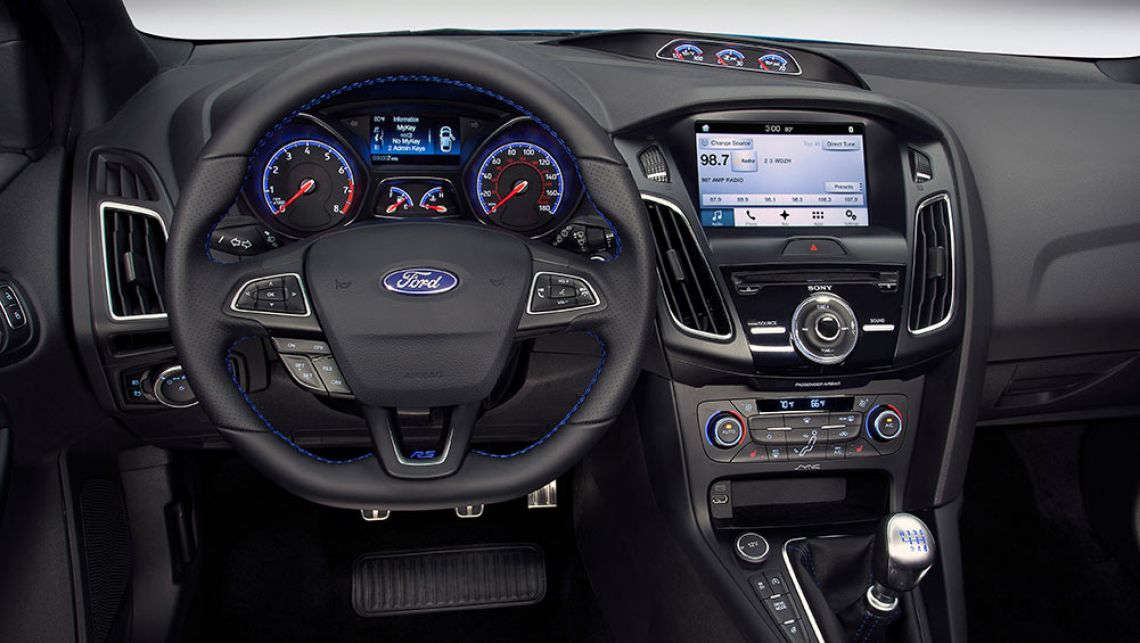 The car specs
The car can bolt from states quo to 100 kms per hour in exactly 4.6 seconds thanks to its 350-horespower and 350 Ib-ft torque engine copied from the Eco-boost Mustang. This makes it the fastest hatchback vehicle on earth.
The RS is packed with five seats and a big storage space to occupy the big luggage of the family. All these specs qualified it to be the first option for sustaining family needs.
As fun as it gets
Driving the Focus RS is also fun for a family affordable performance car with such proportions and features. Sure it's not a Shelby GT, but it's definitely cool to grab its wheel.
The story of Ford Focus
The story of Ford Focus started in 1998 when Ford Motor Company thought about manufacturing a performance full-swing compact car that could sound reasonable and practical, at least for the biggest chunk of the market, the mid-tier.
The company began selling the car in Europe starting from July 1998, then North America followed in 1999.
13 years after its inauguration, Ford Focus at last was capable of reaching its main aim by surpassing Toyota Corolla to become the world's most selling automobile. Which is a great achievement.
There are three generations of Focus. The first one which lived for 7 years, from 1998 to 2005, the second generation stayed for 6 years afterwards until 2011, and then came the third generation.
The vehicle reached its peak sales value in US in 2000 when 286,166 models were sold. Sales dropped a little bit in 2007 to hit 173,213, but then rebounded to regain its brisk in 2012 and reach 245,922 models.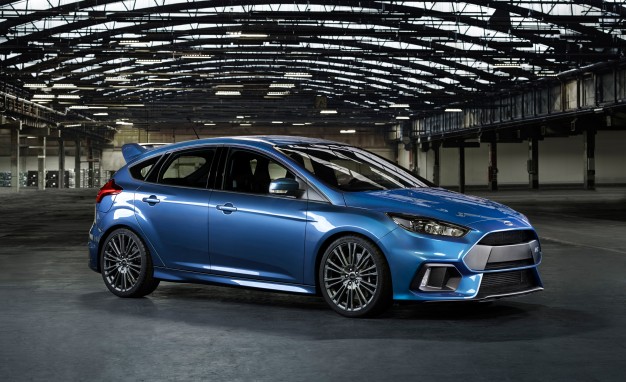 Rallying and sports
The car made its debut in automotive circuits in 1999 in Monte Carlo Rally. Driven by Colin McRae and Simon Jean-Joseph, the car was capable of setting many fastest stage times.
The car continued on achieving a number of notable positions by different drivers until it was replaced by the Fiesta in 2011.
A great legacy still in the make, the new generation of Focus is awaited to hit even higher sales than 2000 thanks to its redefined motor capabilities and facelift.