We all have this curiosity of knowing the latest breakthrough cars machinery and industry have reached in respect of speed.
The list of top fastest cars in the world keeps shuffling a year after another as cars industry gets updated every while with a new invention that could boost cars' speed bit more.
Buckle up as we are going to take a short journey around cars realm to explore the world's top 7 vehicles on earth and demonstrate the qualities and abilities of each one. So this one is for car lovers, get ready for it.
So now check our list for the top 7 fastest cars in the world
Offf, this one looks really hot. Only a quick glimpse at the one-77 will make you wonder how it really looks like when it breaks the 200 meter per hour speed as it is really tempting for pushing the gas.
The British car manufacturer Aston Martin has added a 7.3 liter V12 engine in this car which is enough to produce an enormous power of 750 hp. Its top speed is 220 mph and it can sprint from zero to 60 mph in only 3.5 seconds.
Pagani Huayra
The curvy sleekness and elegant design known about Italian cars combined with masterful manufactory and top-notch performance are all evident in this hyper car.
The Italian sports car manufacturer Pagani has been able to establish a quite excellent reputation in short period time mainly due to manufacturing vehicles of such qualities like the Huayra.
The car is equipped with a twin turbo engine that produces 730 horsepower and has a top speed of 230 mph.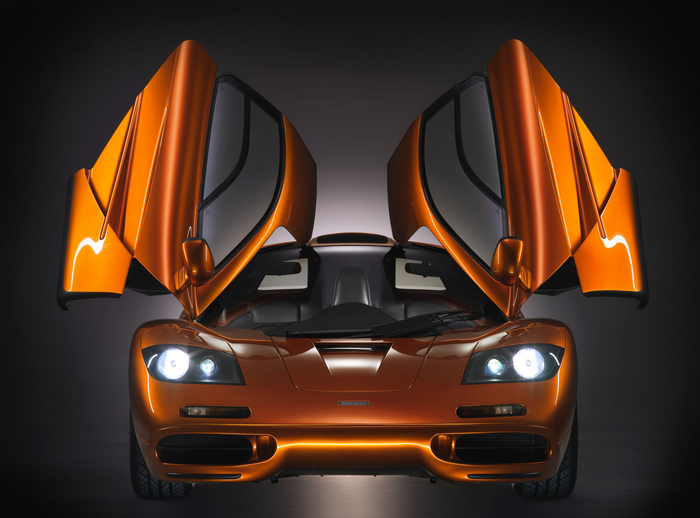 McLaren F1
Still after all these years, McLaren has the appetite to snatch a top rank with its industry between the world's fastest cars.
Besides its unique body design and fancy cabin the F1 features a 670 hp power produced by a 6.1 liter V12 engine from BMW that enables it to speed from zero to 60 mph in only 3.2 seconds.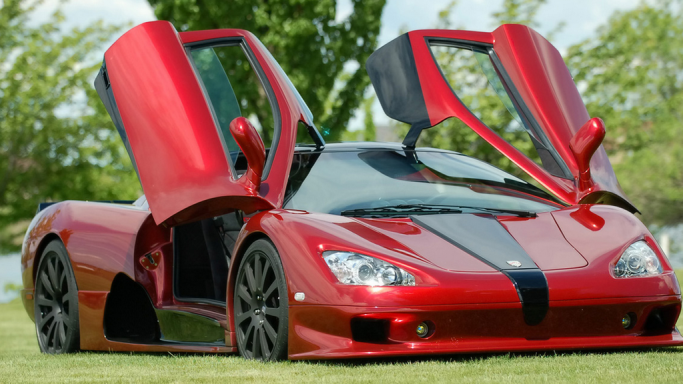 SSC Ultimate Aero
Has known a runner-up on the world's fastest car position for many years and had the luck to pick the title for three consecutive years from 2007 to 2010.
SSC or Shelby Super Cars has designed a capable 6.3 liter twin turbo V8 engine for this car that generates 1,287 horsepower, yes 1,287 hp. The car can speed from 0 to 200 mph in less than 16 seconds and its top speed is 256 mph.
Bugatti Veyron
When talking about fast cars, there are many vehicles and models to mention, but when talking about the world's fastest cars, there is only one car that always pops on top of the mind which is the famous Bugatti Veyron.
The Veyron in numbers, its maximum speed is 268 mph, its horsepower is 1,200, and it sprints from 0 to 60 mph in 2.4 seconds. Just another number to add, it costs 1.6 million pounds, and it sells very well.
Hennessey Venom GT
Now Veyron is no longer the world's king, it is passed by two cars. Hennessey comes second as it features a top speed of 270 mph.
The car has outstanding horsepower of 1,244 and perfect aerodynamic system that make it hit the 60 mph mark in only 2.8 seconds and accelerate to 200 mph in 14.51 seconds.
Koenigsegg Agera
The world's top car when it comes to speed with max speed of 273 mph. The car is available with an impressive engine capable of generating 1200 hp and its price tag holds 1.1 million pounds.