When talking about pricey vehicles in America, we could mention the Tesla S model that could reach 110,000 dollars after installing all options, the high-line Corvette Z06 featured with 100,000 dollars, and the new Ford GT which is available for more than 200,000 dollars.
However, despite the hot numbers, these aren't even near the price of the cheapest vehicle in our list of the most expensive American cars ever sold.
The prices featured in this list could be justifiable only after knowing that super-luxury cars of the 30s is included, symbols of American car industry, and the original Batmobile.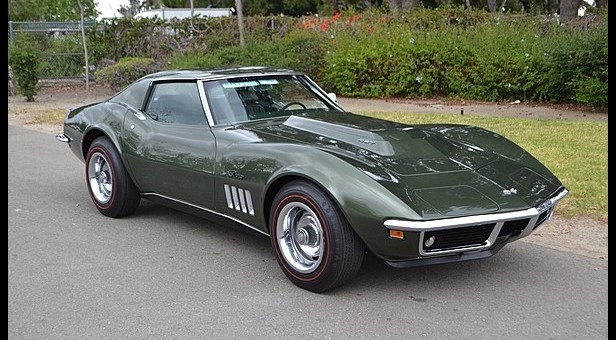 Twenty models only of this legendary sports car were produced, and in those twenty, only one was red.
This red model we are talking about was sold in January 2014 at an auction for 3,850,000 dollars.
The L88 has a 8-cylinder engine, automatic transmission system, perfect heavy duty brakes, and many other features.
1935 Duesenberg SJ Speedster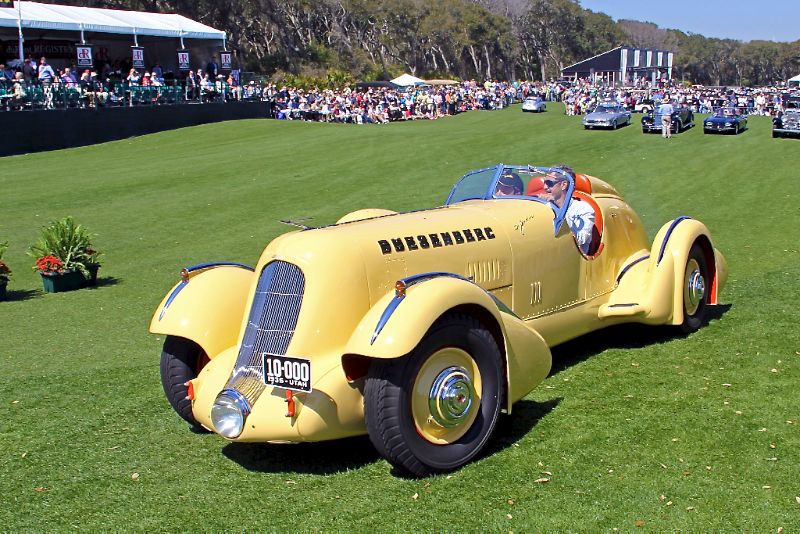 Besides being an automotive state-of-art, this one is a movie star too. It appeared Dicaprio's Great Gatsby.
This vehicle boasts hand-made machines especially crafted for barons of Gatsby's level. Moreover, the car offers a unique performance, the Duesenberg was the first American car to win the French Grand Prix in 1921. It was sold for 4,445,000 dollars during an auction in 2004.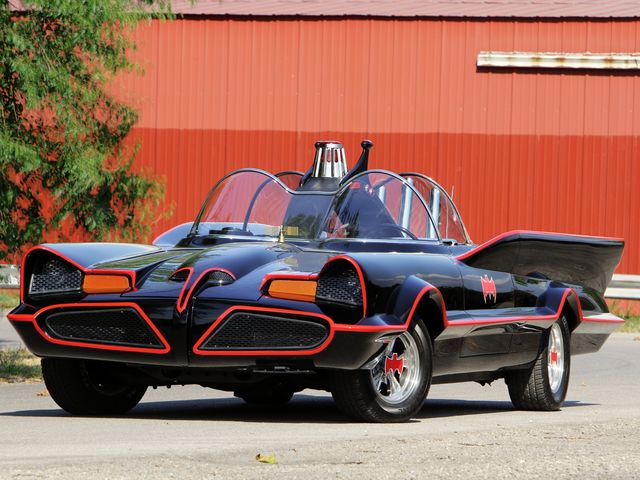 The Batmobile, which appeared in the 1966 TV series "Batman", is an inspiration of the 1955 Lincoln Future car. In 2013, the car went up for auction and was sold 4,620,000 dollars.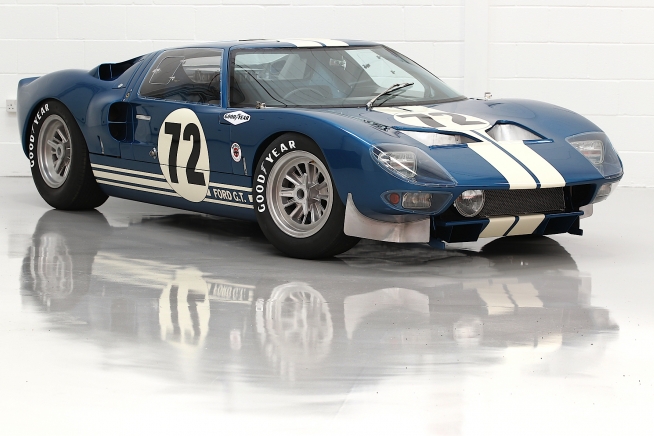 The GT40 was an attempt from Henry Ford to make a significant presence in the racing world.
This prototype of GT40 was the brainchild of Ford's elite team composed from bright minds like Caroll Shelby and others, the team was mainly created with the aim of building a sports vehicle with a light chassis.
The GT40 signaled one of Ford's early achievements in race world as it finished third in Daytona 1965. It was sold in an auction held in April 2014 for 7,000,000 dollars.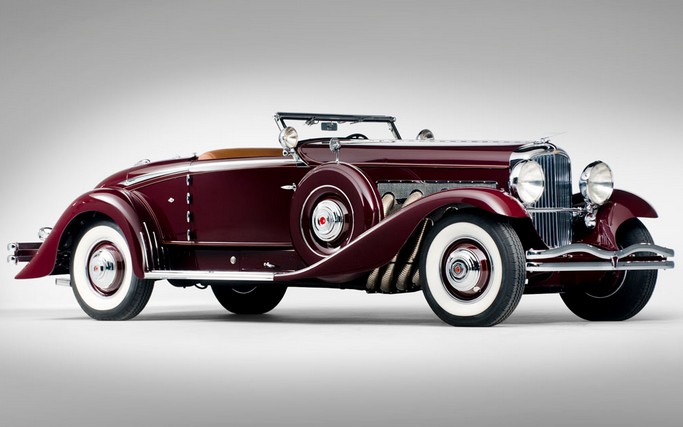 No wonder there is more than one Duesenberg model in this list, the company has a long history in building America's most opulent and exquisite vehicles.
The Model J Coupe with its long wheelbase and extremely beautiful look was described as the most elegant American automobile by Gooding & Company, the world-known automotive auction house.
In 2011, this American gem was sold for 10,340,000 dollars to be the priciest American car ever sold.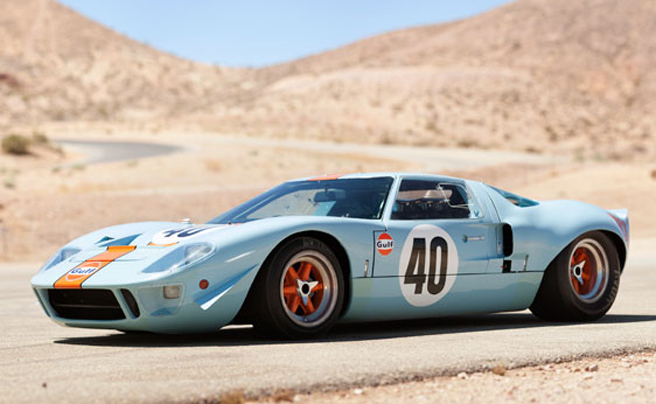 A Ford racing heavyweight champion that won a lot of automotive trophies in 1967 and 1968. With its magnificent quality and fabulous exterior look, this car was considered worth 11 million dollars.
This Ford made a significant Hollywood presence when it was used by Steve McQueen as the camera car in his film LeMans produced in 1971. The production company of the film leased the car from its owner.