Driving became a daily necessity for longer periods of time, streets are becoming more crowded and even more dangerous hence cities are sprawling over large areas.
This made auto insurance an obligatory matter for all car owners. It's compelling for making car drivers more assured and more confident while roaming the streets.
It's a simple and easy tip, but when it comes to the price quote, it turns a little harder since car insurance could be expensive for most people.
That's why we thought about showing some guidance and help for car owners, especially those who are buying their first car, while searching for car insurance to find the best agency that best suits their expectations and needs.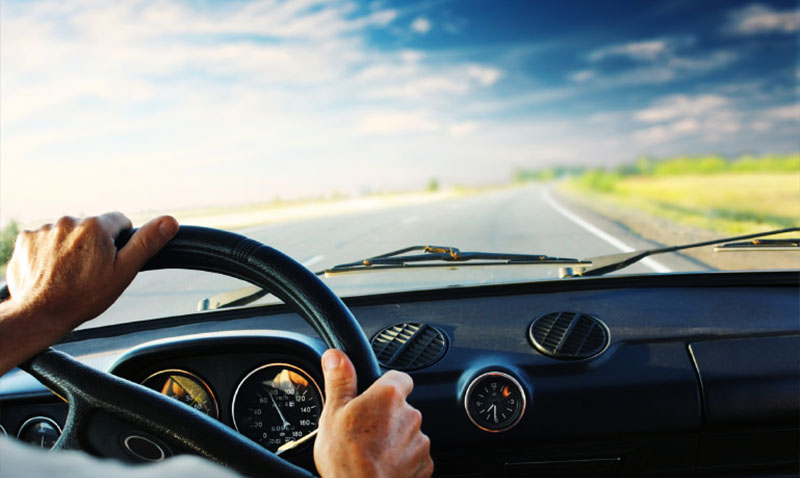 Buying a car in itself is an expensive process. Besides paying for the car, the owner finds himself surrounded with many other needs like car maintenance, fines, gas, spare parts, and many other things, not to mention, the car insurance.
So, the best way to search for a good insurance agency is to do it online. Shop around the internet as most well-established auto insurance agencies have their own websites where they demonstrate their offers, promotions, features, and services.
You can find a price quotes online. You can also compare, in a smooth and easy way, between agencies.
Many auto insurance agencies go for bumping up the price by adding some additional, and sometimes trivial, services such as windscreen cover, mats, use of a courtesy car, etc.
Try to avoid these extras as they are not really substantial. Even if you need any of these things, you can find them outside with way cheaper price tags attached to them.
After finding the right agency, check the coverage type that best suits your financial abilities and expectations.
Agencies offer plenty types of coverage including bodily injury liability which covers injury and death claims against you in case of injuring or killing someone.
There is also the property damage liability which covers the costs of repairing any damages caused by your car to the other party. This kind of coverage is obligatory by law in many countries around the world.
You can find also a comprehensive coverage type which covers your medical bills, repair bills, and liability bills also.
Some people may not have the financial ability to pay insurance premiums at a time and prefer to spread it on some monthly, maybe bi-monthly installments.
Some Insurance agencies offer this service, but for higher interest rate. So, if you are going for a deal like that, don't forget to check the interest rate and find out if it really suits you.
Before signing any parcel or a piece of paper, kindly make sure you have gone through it thoroughly and you understand everything in it.
Your house location could change your insurance premium as agencies tab higher prices for locations with high safety hazards or high probabilities of theft acts.
Your car price also could change your insurance premium, so before buying any fancy SUV or luxury sports car you have to be prepared for its insurance costs.