Today, Qatar became a touristic traction point since thousands of foreign tourists flock every year to visit it, especially in the latter period.
The government is working on bolstering the state's status as an international tourism destination; this comes by hosting 2022 World Cup and various other notable events.
As part of this scheme, many touristic areas and recreational facilities were launched in Doha, and other Qatari cities, there's for example Waqef Market, Islamic Art Museum, Doha Corniche, Qatar Pearl, and many other.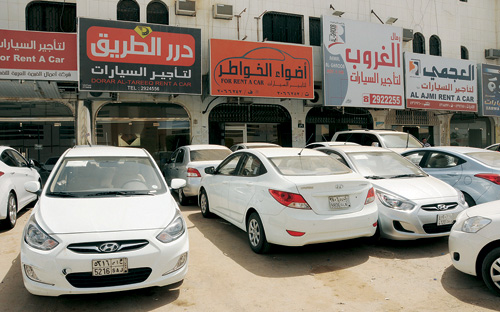 Car is integral for a visit
In a place like Qatar, you really have to find a private vehicle to use for doing the daily errands. Either you are a resident, citizen, or even a visitor, having a private car will really make you comfortable and will smooth things off.
Despite the large-scale urbanization process taking place in Qatar, backed by the economic development and the flourish of oil production, the country still lacks massive public transportation networks covering the whole cities and districts. People mainly depend on taxis, private cars, and highway shuttles.
The government is currently working on solving this issue. For instance, it agreed in 2008 with the German Railway Company "Deutsche Bahn" for establishing a railway network in Qatar.
The best mean for mobility
Rent cars are the best mean for mobility in Qatar for those who don't own a car. Leasing offices are wide spread around the state; each office is keen on displaying a wide range of vehicles, between wagons, sedans, sportscars, and SUVs to meet all customers' demands.
Wherever you are, you will definitely find a leasing office that provides good service with suitable charge, prices start from 80 riyals a day.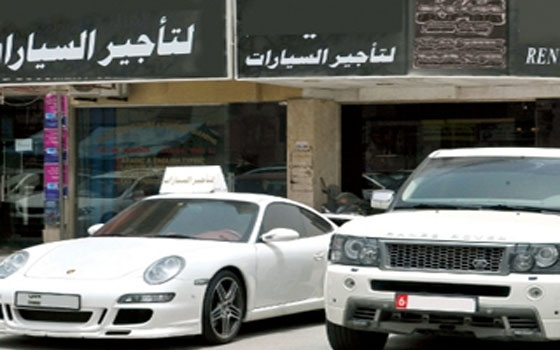 Renting conditions
The leasing process in Qatar is made to be simple and easy to suit the biggest number of clients. If you are a visitor, you only need a driving license (no matter its' place of issue) to get a car. Just know that the lease limit in this case is one week.
If you have an international driving license, you can lease a vehicle for 6 months until you change your status from a visitor to a resident.
Some offices require having the client's credit card number as a guarantee. However, other offices don't oblige the customer to this condition.
Many multi-national offices provide leasing services via the internet. This enables customers from picking their desired car and paying its charge even before setting a foot in Qatar.
Company selection
All companies in Qatar are operating in accordance to a clear and specific framework which commits them all to delivering high-quality services. However, if you are looking for the best quality, you might consider going to multinational firms.
There are a number of popular and well-established firms which have been working for a long time. Such firms have a huge fleet of vehicles to address all needs; they also have professional technical support units working around the day to respond to all complains and queries.
Moreover, perfection and high-proficiency are guaranteed when dealing with these firms.