You woke up this morning, it's sweltering, as always in GCC, and you don't feel like waiting for a taxi or catching the next Metro train to work as always, and you have decided to buy a car.
Frankly speaking, buying a car became a must these days. Although transportation means now attach all cities with each other, but purchasing a car means more freedom, utter comfort, and happiness in general.
We thought about writing a small guide for those who are fed up with public transportation about the best cars to buy if you are living in the GCC.
Actually, this one could be very tricky because cars preferences vary from one person to another and is bound to many factors, but we will try to do our best.
Check our list for best sedan cars to buy in Qatar & GCC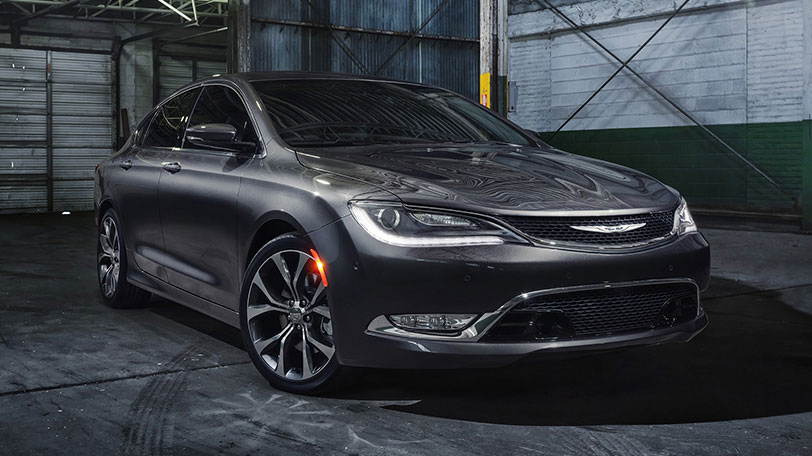 Chrysler 200
The Chrysler 200 comes on the top of Sedan luxury vehicles as it achieves high turnout between top-tier customers worldwide. The Chrysler 200 offers a distinguished luxury and pomp in its exterior and interior designs in addition to a 184 horsepower composed by its 2.4 Liter 4-cylinder engine.
The car includes also a large touchscreen placed in the middle of its front board and a smart console with unique design and utilities. The Chrysler 200 will make you feel all-way different while driving it. It offers real happiness and uniqueness.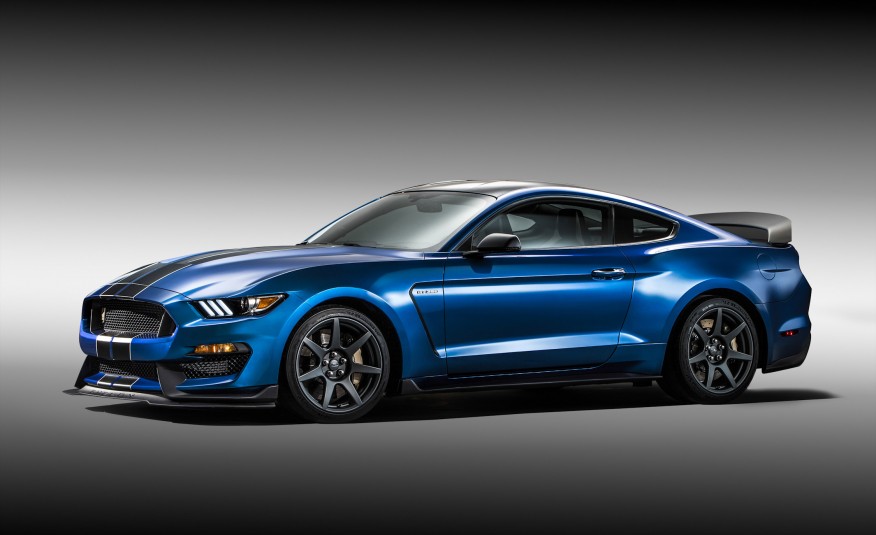 Ford Mustang Shelby GT 350R
The most significant American muscle car these days due to its resplendent design and vigor power that exceeds all other cars, not to mention the new changes added to its new model by Ford.
The car weight was reduced to offer better performance on track, it owns a 5.2 liter engine to compose 500 horsepower. The car is delivered with a bunch of favorable amenities like a whole sound insulation system to insulate the engine noise from the car cabin, sound system, and 19-inch wheels of carbon fiber.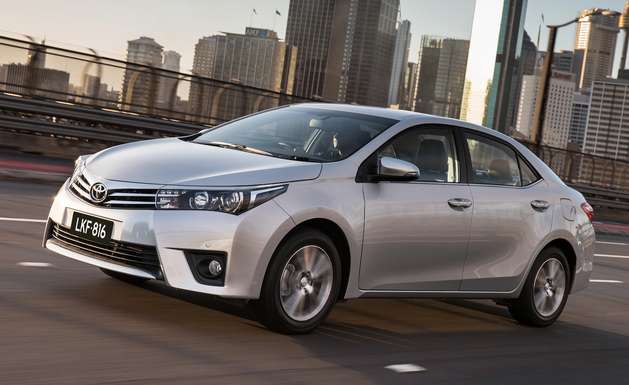 Toyota Corolla
It's affordable, it has good resale price, and it has the looks too. Corolla is the car that offers everything with good price, not to mention its powerful engine and efficient air conditioning system which is a must in GCC area given the sweltering weather especially during the summer.
Corolla now features a top-notch set of technologies including a 6.1 inch touch screen, back up camera, navigation system, and a suite of applications to get you connected.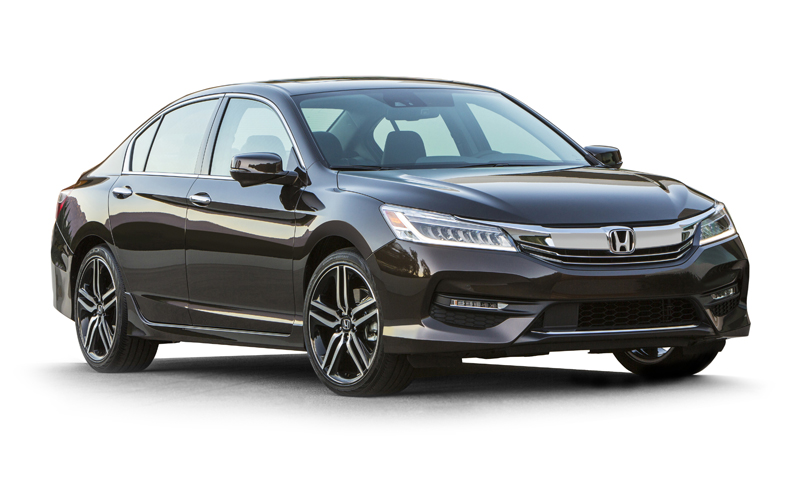 Honda Accord
Another famous sedan car of high efficiency and vitality. The Accord is mainly dominant in GCC area due to its favorable capabilities. It's featured with a starting price of 22,035 dollars.
The Accord offers a smooth exterior body design, in addition to a set of new features including xenon lights, chromium wheels, new fog lights, and bigger car cabin and compartment to offer larger leg space and occupy more luggage.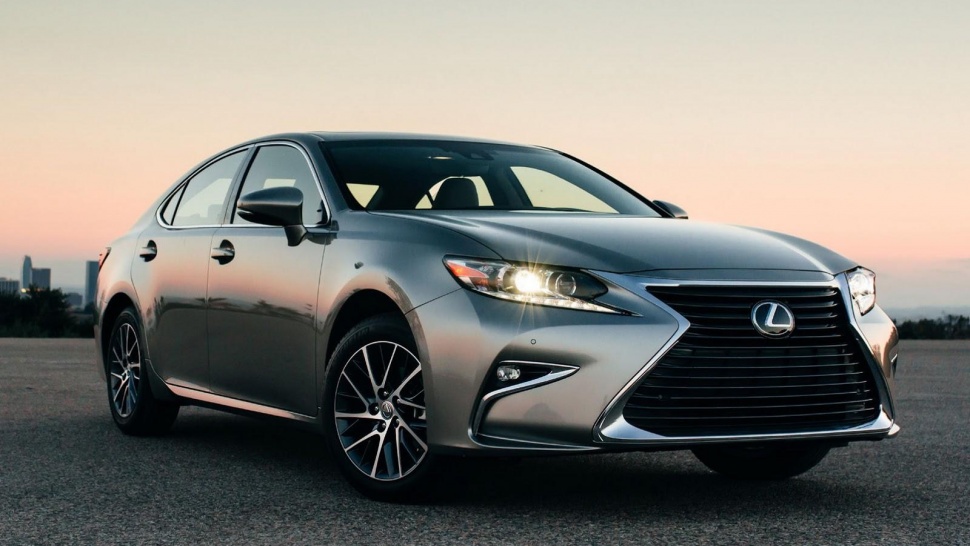 Lexus ES
The fancy sedan vehicle of Lexus is the best to end with. It has a striking outer design and offers total safety and utility as well.
The ES 300 offers fancy leather seats, large car capacity, and large boot as well, not to mention the display LCD screen, touch-screen display, and navigator system.
The ES has it all if you are willing to grab the looks and in the meantime fit your needs for a practical and enduring vehicle.