GCC citizens are known of their fascination of 4×4 off-road vehicles that could drive them smoothly up and down sand dunes as well as on soft asphalt that has been laid all around GCC areas.
This fascination would justify our pickings of today. We preferred in filling today's list with giant SUV cars that have been famous in GCC region in the last 20 years. We will demonstrate a list of cars that fit best GCC qualifications.

Just a note before beginning, cars' arrangement from the first to the least is not an indicator by any mean of our preference, we just listed the cars haphazardly.
Now, let's start with our list of best cars to buy in Gulf countries: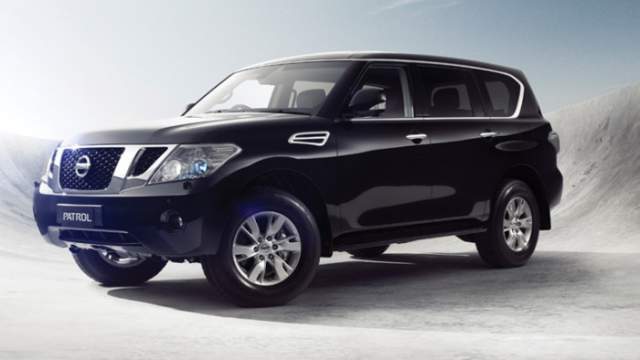 Nissan Patrol
The iconic SUV landmark of Nissan manufacture. Since its launch in 1951 in Japan and intrusion in Middle East markets years ago, the car has proven efficiency in enduring the tough desert climate in GCC area.
It's large engine capacity (2.8 L turbo diesel, 3.0 L turbo diesel, 4.2 L turbo diesel, 4.2 L  turbo diesel, and 5.8 L turbo diesel), comfort standards, computer assisted braking system, and high safety standards qualified the vehicle to be one of the most beloved cars between Khalijis.
In 2014, Nissan introduced a number of additions on the vehicle's looking and specs by adding new tail lights, LED headlights, new set of wheels, and new interior tan.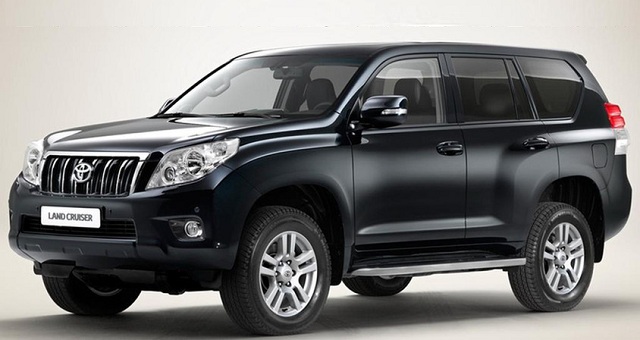 Toyota Prado
The favorability of Toyota Prado doesn't depend on power or driving qualifications only, but also relies majorly on its elegant look and exquisite exterior and interior design.
From the brand's slogan 'Rugged Elegance' it is evident the manufacturers' orientation of the car selling, it's not only now about abilities, it's also about good looking.
The Prado has 4 main models varying in engine capacity, interior finishing, and a number of additional details, they all share Prado's exquisite car design.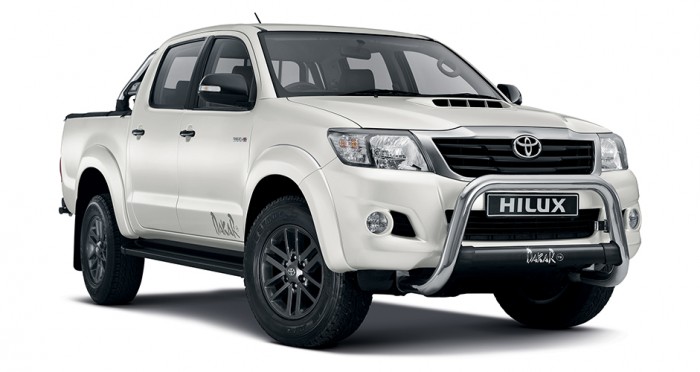 Toyota Hilux
It's the premium choice for utility vehicles or pick-up lovers and it is ubiquitous in the rugged climates like the Sub-Saharan desert, Middle East, Central Asia, and other locations.
The Hilux offers large cabin equipped with comfortable seats and cutting-edge air conditioner, in addition to a capacious carriage convenient for heavyweight loads of all sorts either personnel, tools, goods, or any other.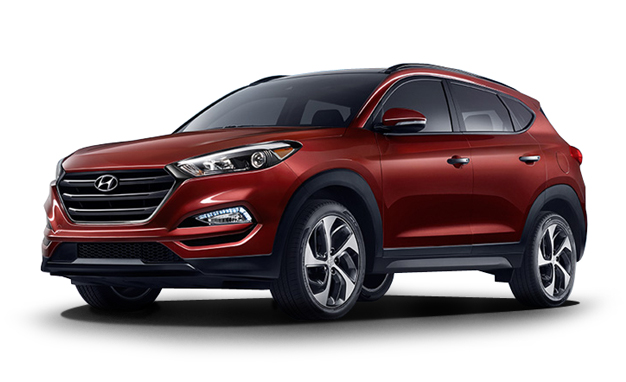 Hyundai Tucson
The Korean car manufacturer Hyundai introduced also their own 4X4 edition aiming at grabbing GCC citizens' looks.
The all-new Tucson comes with 2.0L 4-cylinder engine, 5 seats, 6-speed automatic transmission, and affordable price especially when compared with aforementioned vehicles.
Hyundai meant improving its reputation from affordable-cars manufacturer to a full-fledged brand name that offers a wide array of vehicles varying in design, price, and usability.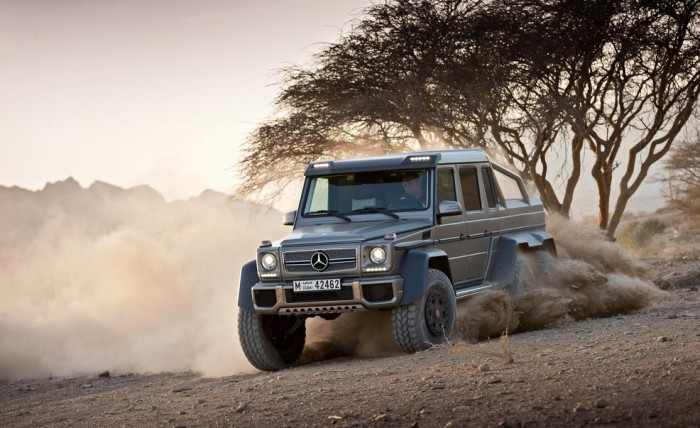 Mercedes G63
The magnificent off-roader designed and manufactured by the German car manufacturing giant 'Mercedes'. The car in its look and performance is totally beyond any expectations, it's basically designed to fascinate.
Marvelous exterior design that doesn't neglect of any of Mercedes standards of sleekness, luxurious interior design with all qualities included, and top-notch capabilities that makes it tougher than any tough or rigged atmosphere.