So you are about to start the trip you have always dreamed of, touring around the European cities and localities to witness new cultures, civilizations, lifestyles, and above all, new experiences.
Trotting around the cities of the old continent isn't an easy matter; it needs good planning, a well-defined budget, buddies of course to give you the best company, and a vehicle.

Since the educational year is about to end, and we are now hitting the vacation season and the summer, we thought about showing some help for travel junkies and trip goers by demonstrating a brief list of the best cars to drive during your Europe tour.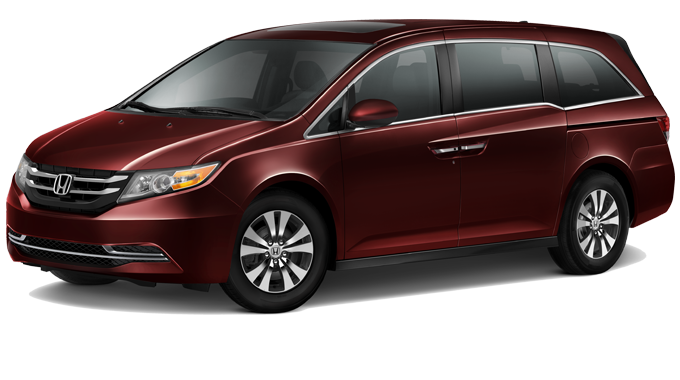 Honda Odyssey
We thought about starting with road trippers' favorite type of wheels which are minivans.
Minivans in general sound very convenient with road trips due to their spaciousness and large trunk. However, between all minivans we picked the Odyssey for many reasons.
First of all, it is fuel efficient, it has large salon that could take 8 passengers, and it features low insurance prices compared to many cars of the same sort. So, no worries if your budget is tight and you're travelling with big luggage, Odyssey is at your service.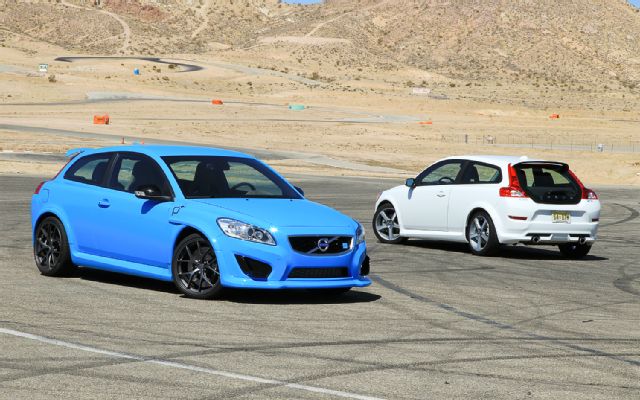 Volvo C30
If you are tripping alone or only with your best friend and aiming at a comfortable, enjoyable, and safe drive, we would honorably prefer to recommend you the Volvo C30.
It has a number of features that will absolutely excite you like a top-notch navigation system, magnificent sound system, and comfortable seats, not to mention the car sheer power composed by its turbo 2.5-litre inline-five engine.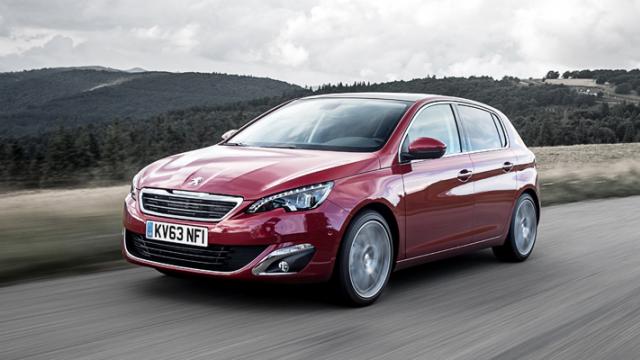 Peugeot 308 1.6 HDi
This car was chosen as one of the most fuel-efficient cars on the roads right now, the 308 1.6 HDi is absolutely the one if you are a budget-oriented as you won't need to fuel and re-fuel every now and then.
Also it's known for its environment friendly engine which emits only 120 kg of CO2 per Km. so, it's not only money friendly, it's environment friendly too.
This Peugeot can also occupy your heavy luggage as it has a huge boot and an under-floor storage for extra space.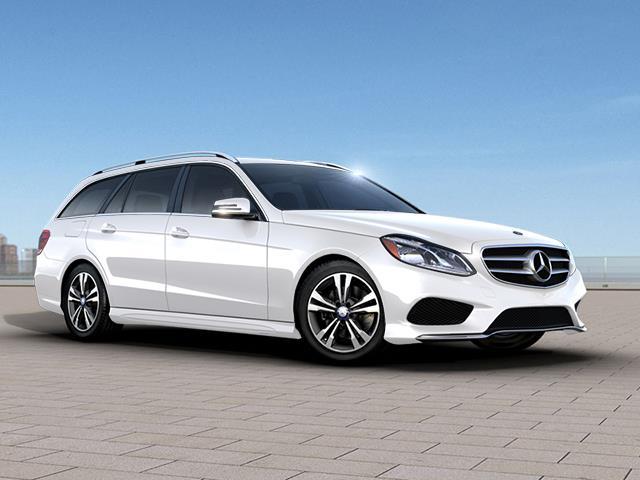 Mercedes Benz E-Class Wagon
Are you looking to grab all looks, get the best sight between all other trippers, and in the meantime have a comfort drive with massive amount of space? Then, this is one is definitely your choice.
A sleek design that never fails Mercedes lovers, sharp looking, big boot, sumptuous salon, and sheer power. The E-class wagon is designed to have all these features combined, that's why it amazingly fits best for trip lovers who are looking forward to saving unforgettable memories with an incomparable road companion.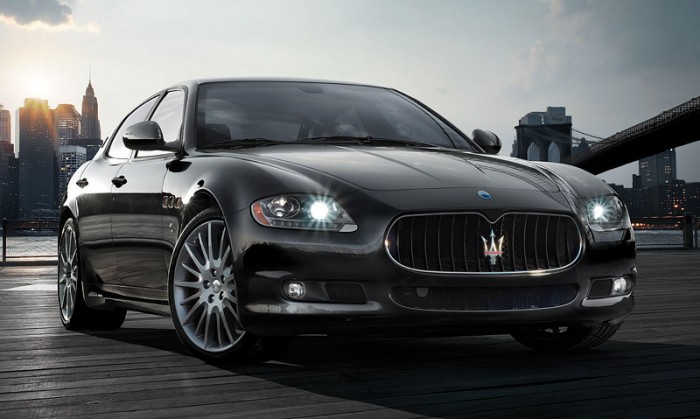 Maserati Quattroporte Sport GTS
Impressive in everything. The "Quattroporte" features extraordinary design, huge power, large cargo capacity, and lofty salon.
This Maserati is an experience in itself. If you are having a fancy euro trip, it's better to complete your carefully-chosen memories with such a perfect drive. It's not the fastest, you may experience faster sedans, but you will never experience more-luxurious ones with better looks.