Baby boomers are known to be those who were born after the Second World War during the period between 1946 and 1965. This means people who are between 50 and 70 years old.
Baby boomers are considered to be in the height of their financial situation. They are believed to have fulfilled all their basic needs of marriage, shelter (house), work, etc. and now they are supposedly enjoying a bit of their financial freedom.
This will enable them from purchasing their dream car that goes in line with their current age. A sports car, luxurious one that has a fancy look, and features many of today's technologies.
Most baby boomers also look for high safety standards, comfort, and power. They enjoy listening to their cars roar while buckling up and comforting on a glossy leather seat.
We thought about demonstrating a number of upscale cars that are believed, from our point of view, to be favored by most baby boomers.
Chrysler 300
Covered with fancy exterior design, the Chrysler 300 is no doubt one of baby boomers' first choice to be made. The vehicle features comfortable and smart interior design and seats in addition to a massive horsepower composed by its V6 3.6 liter engine and high safety standards.
The car affords also refined ride and handling abilities, premium audio system for enjoying classic music of the sixties and the seventies, and a nice touchscreen display.
Mercedes S-Class
The sign of elegance and luxury. The famous S-Class from Mercedes is the best way to show all others that the world has finally came to your way and you are having the best days in your life.
It is wrapped with the common Mercedes' sleek signature of exterior designs and features various favorable specs including opulent interior design, powerful engine, and sophisticated technologies.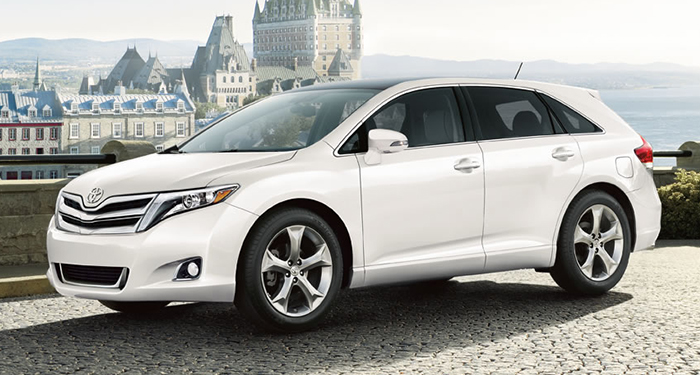 Toyota Venza
Because a baby boomer will never stop thinking about his family, a wagon vehicle could sound very nice especially if it was redefined with fancy touches like Venza.
Venza from Toyota is ideal for big families. It offers large boot, comfortable spacious seats, and high safety standards, not to mention also its reasonable price starting from $28,810.
Jeep Grand Cherokee
Enjoy the rest of your days traveling around with this vehicle. The new Grand Cherokee is utterly attractive, and produces ferocious power that copes smoothly with the kind of terrain.
The Cherokee offers three different four-wheel-drive systems to display diverse options for its drivers suitable for every time, place, situation, and even mood.
It's a resourceful vehicle that display various technologies, driving systems, besides its well designed and manufactured utilities.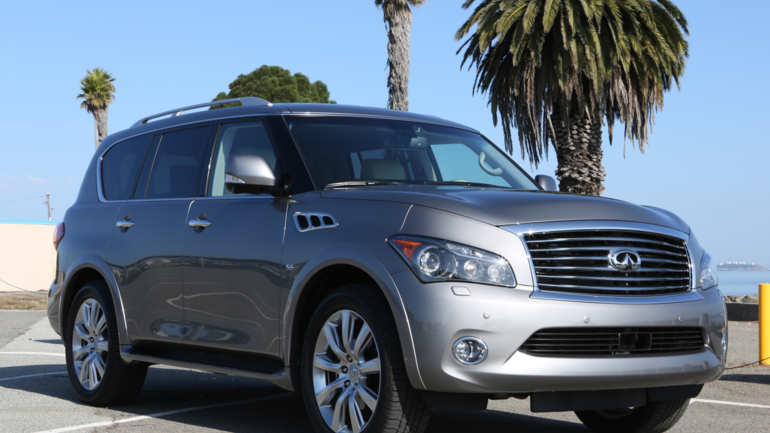 Infinity QX80
Only to experience how it drives and moves above the earth, I'd like to be a baby boomer, just for seconds.
The QX80 is covered with an opulent and elegant body in every detail starting from its good-looking head lights, wide alloys wheels, chromium door handles, and rear lights.
The vehicle delivers a sheer power of 400 horses composed by its 5.6 liter V8 engine. It offers also capacious interior with three rows of seats that could take up to 8 passengers.
The Infinity QX80 is absolutely one of the best for off-road driving lovers and it is totally convenient for GCC atmosphere.