Car insurance is obligatory in Qatar, it's not a something that you may or may not do, instead, any new car must be insured for at least 12 months before being registered.
Driving without a valid car insurance is regarded as an illegal action in Qatar which is penalized, however, drivers may have a month grace if the 12-month period is over.
In Qatar, it is the car that gets insured not the driver, so once a car is insured, anyone having a valid driving license can drive it.
Costs of insurance in Qatar is estimated according to the car value. The benchmark cost starts from 6% of the car value and rises up for fancy, high-performance and expensive vehicles.
Since insuring a car is a must in Qatar, we thought about listing a number of the best car insurance agencies that you offer the best insurance services in the state.
But before starting off with the list, it's better to provide a number of tips that you may find helpful. First, Car-insurance policies last only for 12-months, no more. Second, insurance becomes invalid if the driver was found to be driving off-road or drinking alcohol, however, some insurance agencies cover off-road accidents.
Third, driving in other GCC states is covered by some agencies, but not all, so, if you travel a lot around GCC areas, you need to check before purchasing a policy.
Now, let's start with our list.
Best car insurance companies in Qatar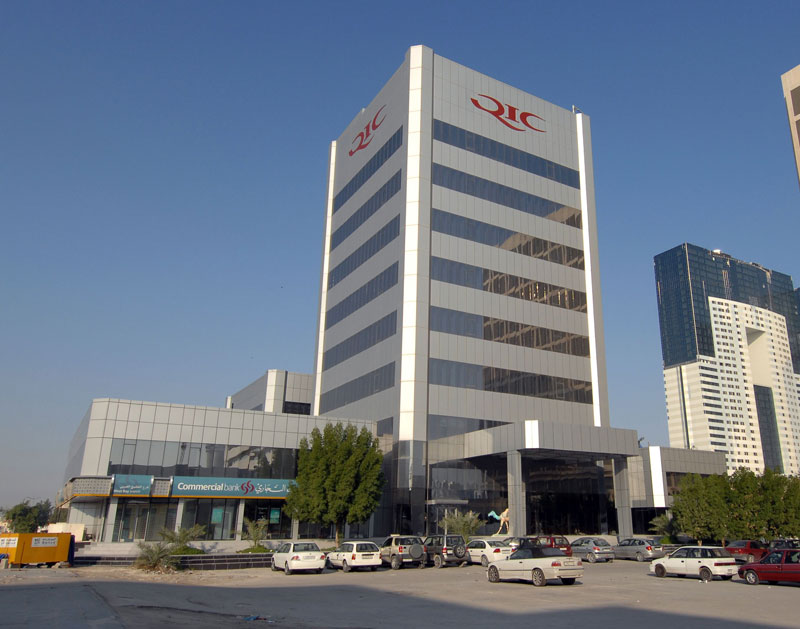 Qatar Insurance Company
A well-established Qatar-based insurance company that offers an extended bundle of insurance services including of course car insurance.
Qatar Insurance Company (QIC) has a massive branch network that covers many areas in Qatar including a branch in Al Khor Road and another one in West Bay, Doha.
Besides the conventional car insurance services, QIC features a unique set of additional features including the availability of full-registration services online, top-notch customer services, and Workshop Rating Programme which includes nearly all workshops and garages around Qatar.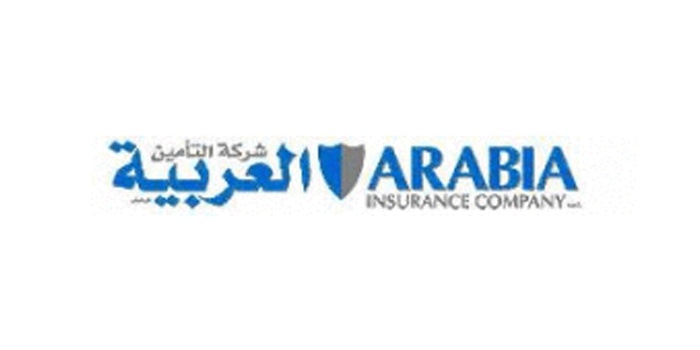 Arabia Insurance Company
A well-established pan Arab company that has an extended experience of more than 70 years in insurance services.
Arabia started in 1944 in Beirut to cover later with its branch network 9 Arabian countries including Qatar.
The car insurance services at Arab Insurance Company has a wide array of programmes starting from the benchmark program (Third Party Liability) that covers road damages only to comprehensive program that covers road damages, thefts, fire, malicious acts, driver's medical expenses, and even the family's medical expenses.
AIC has different platforms on the top social networks to stand nearer to its customers and be more responsive, however, it doesn't offer online services and its website content is bit limited.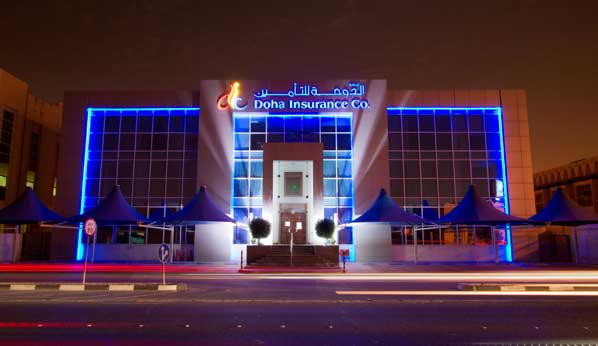 Doha Insurance Company
Doha Insurance Company (DIC) was established in 1999 and it is listed on Qatar Exchange Market.
Despite that it's one of the newest companies engaged in insurance and re-insurance business activities, it has registered high growth rates and it is developing in a very rapid pace.
DIC offers only two programmes of car insurance which are the Motor Compulsory Insurance and the Motor Comprehensive Insurance.
The comprehensive kind covers the customer against all sorts of theft, car damages, body injuries, and third-party liability.
The compulsory kind covers injuries of other people which happened as a result of a car accident made by the customer and damages made to other people's properties due to a car accident made by the customer.