If you are still setting your mind about buying a new SUV, it's better to follow up with our list for the best SUVs in the world.
The list comprises the 10 best grand vehicles which stand, according to our point of view, as the most efficient and good-looking automobiles of this sort.
You might be well aware that SUV cars are mainly common in GCC states due to main reasons including their fancy looks, massive engine power, and nifty driving experience off road across the sand dunes.
So, let's cut it short and start spreading our list for the best 10 SUV cars in the world.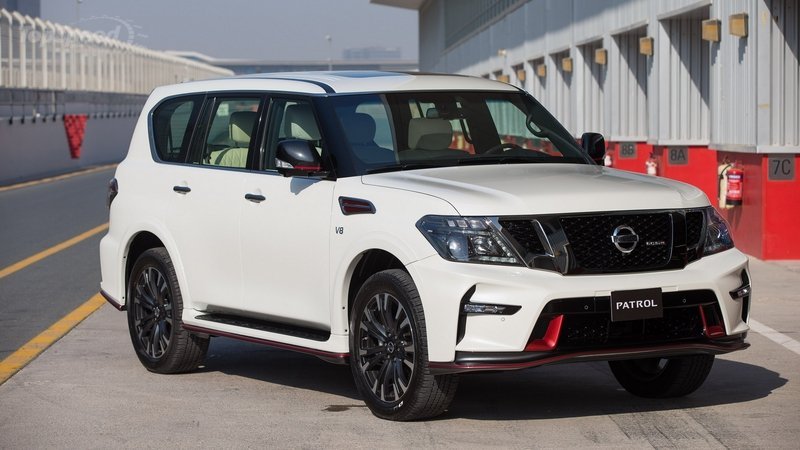 Nissan Patrol
Absolutely, the queen of the desert. It's the most successful car in GCC area when it comes to sale-ability as it dominates a big share of the cars sale, and it is very common on the streets.
The Patrol from Nissan offers two models: Patrol which features a V6 5.6 liter engine that creates 400 horsepower, and Patrol Safari that boasts 245 horsepower from its V6 4.8 liter engine.
The vehicle was introduced for the first time in 1951 and it has passed through many phases of development and improvement till it reached its epitome in its current shape.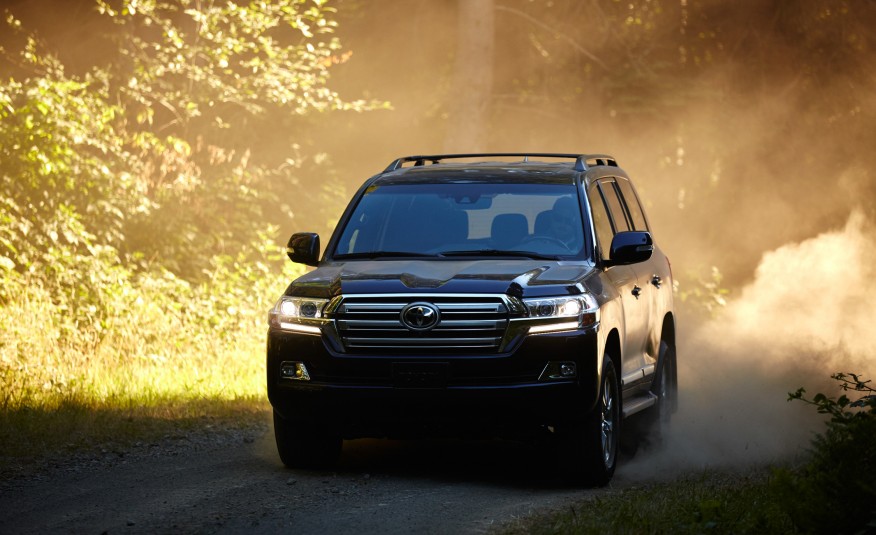 Toyota Land Cruiser
The Land Cruiser from the Japanese car manufacturer Toyota is regarded also as one of the most saleable cars in GCC and many other areas around the world due to the various favorable features it offers.
It has an exotic exterior design, refined drive abilities, a wide array of additional features, and huge engine power.
The car was first designed in 1951, then it was produced on a large scale in 1954.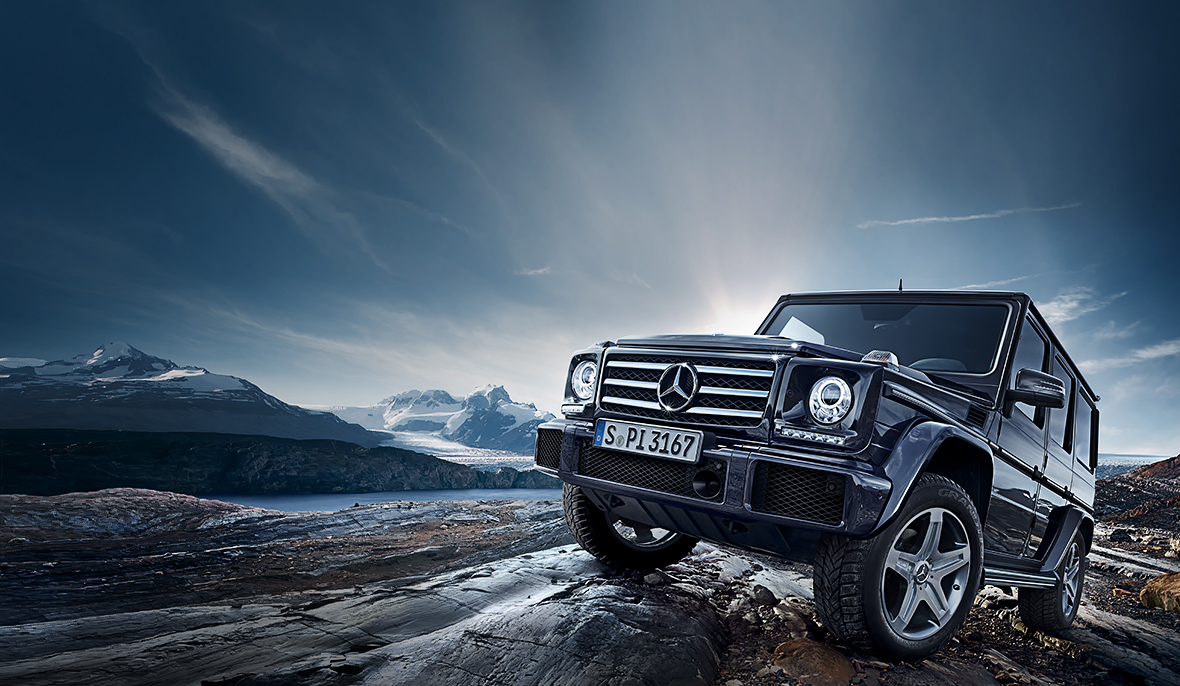 Mercedes G-Class
The epitome of Mercedes-Benz technology and creativity is resembled in this SUV. The G-Class from Mercedes mixes between a fancy exterior design, smart utility, and huge power.
This beast provides its driver with 536 horsepower composed by its twin-turbo 5.5 litre v-8 engine, 7-speed transmission, ABS brakes system, and spacious inner cabin. Not to mention the various additional features including navigation system, cruise control, all-wheel drive, and many other.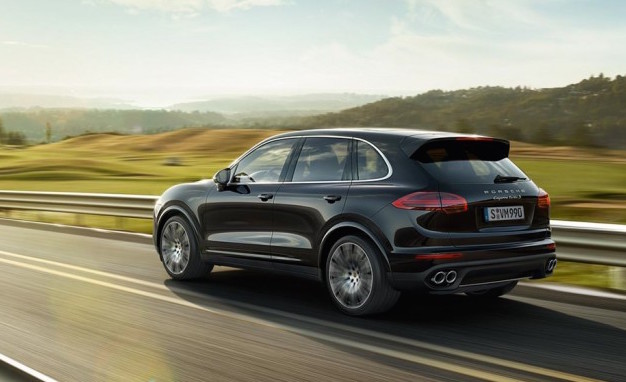 Porsche Cayenne
This SUV is distinguished with its high safety standards to provide its driver all needed confidence. It features side seat mounted bags, curtain 1st and 2nd row overhead bags, driver knee air bag, ABS system, and rear side-impact airbag.
However, Porsche in its concept for Cayenne didn't neglect refining the driving experience and improving its engine power. The car boasts 570 horsepower that can be managed through 8-speed automatic transmission system and anti-lock brakes.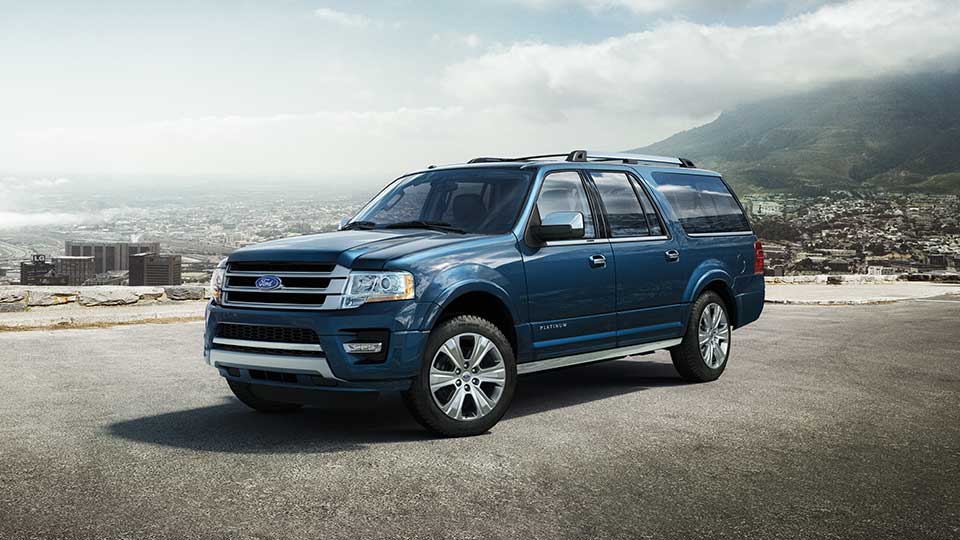 Ford Expedition
This one has them all, if you are looking for huge horsepower, high handling capabilities, huge towing power, and large cabin and cargo space, then Expedition is definitely your choice.
This full-SUV from Ford is also very trustworthy on twists and turns thanks to its refined handling and suspension skills. It also outperforms its counterparts when it comes to space, comfort, and speed.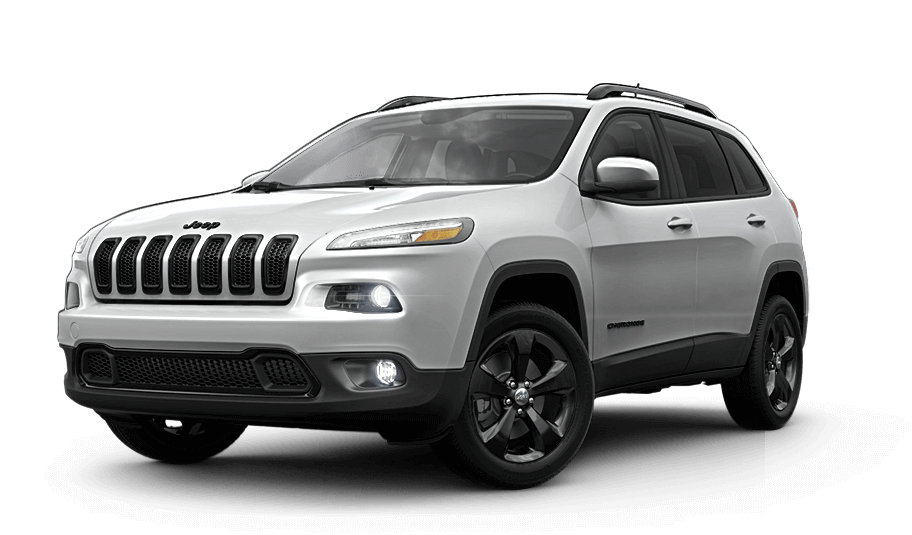 Jeep Grand Cherokee
This one from Jeep mingles between comfort and prodigious off-road manners. The Grand Cherokee offers adjustable air suspension as you can shift from 6.6 inches height to 11.3 inches.
The car also provides refined safety standards and fuel consumption rate to make more economic that other SUVs.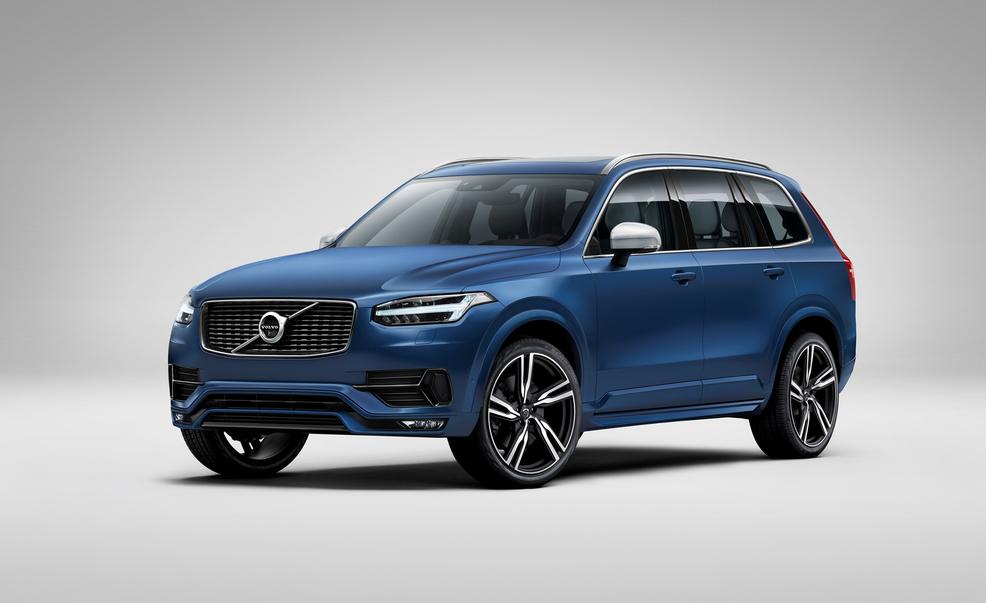 Volvo XC90
It's hard not to mention such an elegant and fancy SUV. The Volvo XC90 may not be the best when it comes to handling and driving capabilities, but it has such an air that makes it stand out from other SUVs.
The vehicle boasتts top-notch safety credentials, lavish interior design with absolutely comfortable seats, and affordable price when compared to other vehicles of its category.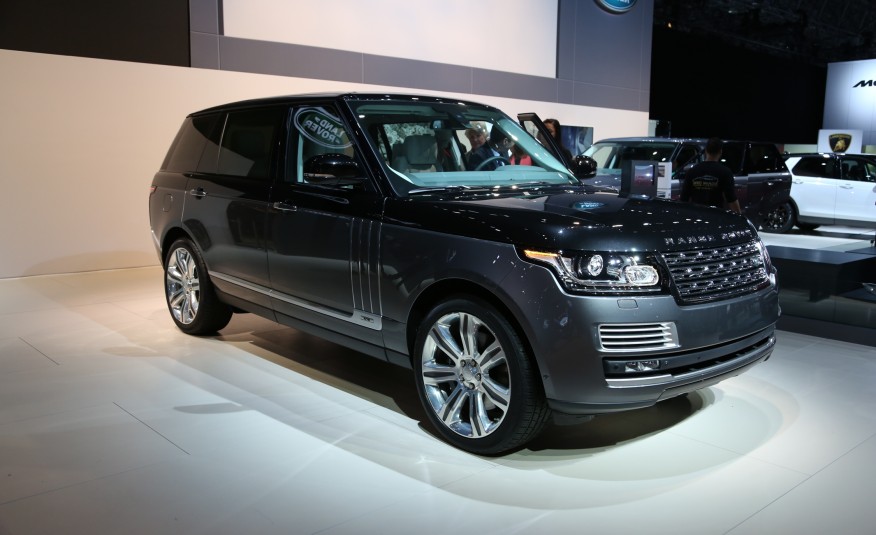 Range Rover
Sophistication in its best. This one offers unique driving experience complemented by super-efficient technology and well-crafted cabin design using the best materials ever.
The Range Rover has a 3.0 liter V6 engine that produces 340 horsepower with 8-speed automatic transmission.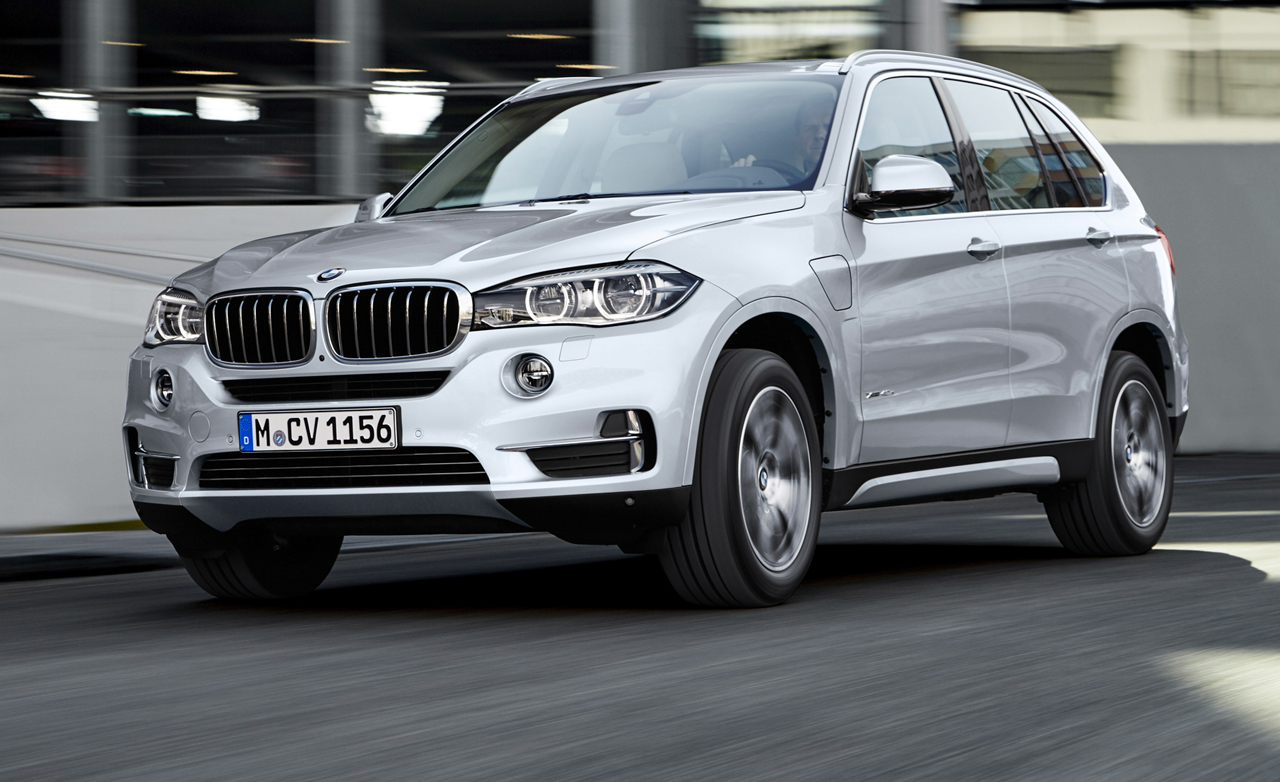 BMW X5
It's hard to find a vehicle of its perfectness. The X5 from BMW offers the ferociousness of a typical well-designed and manufactured German vehicle and the refined sense of elegance of a European top-tier vehicle. Whatever your needs, X5 has all what it takes to fully satisfy a car lover.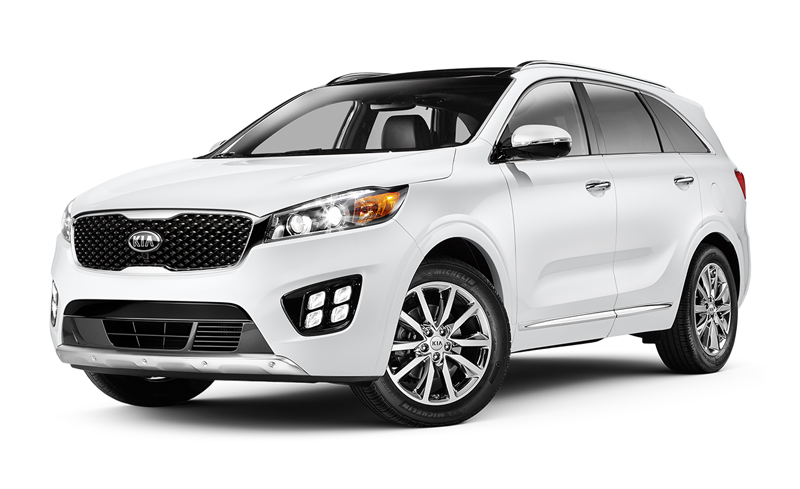 KIA Sorento
Sorento is a successful try from the Korean giant KIA to produce a top-tier and luxury SUV. The vehicle has improved suspension, handling, and driving capabilities in addition to extended set of features and huge horsepower, all wrapped by a fancy design and ferocious looks.