The United States of America has always been the world's main production and invention hub of cars industry.
The V8 engine, electric starter, car stereo, electric starter, and of course the notorious muscle car are all sheer American creations that had a great effect on the whole industry.
America's role in the industry left a significant mark in people's interaction with their cars, it turned them to be essential part of our lives.
We gathered here a group of very exotic American cars that truly changed the automotive landscape, despite that not all of them were sales success.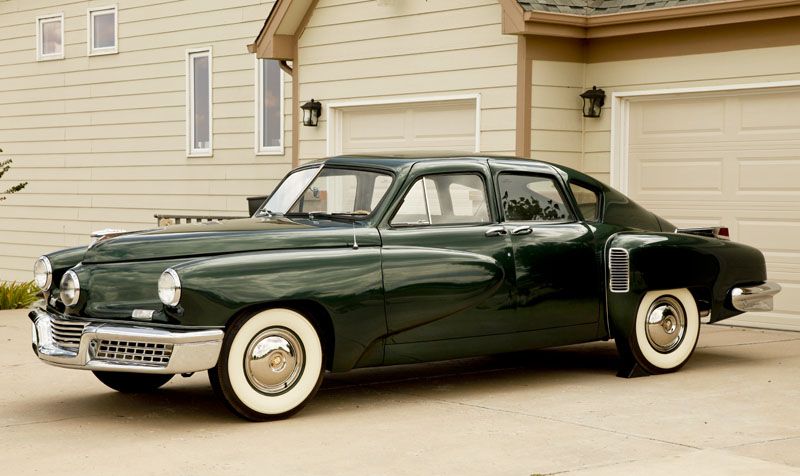 By the turn of the 40s, most of the manufactured vehicles were still inspired by pre-war models, until the staid beast Tucker 48 appeared.
The vehicle looked like it came from the future, it had new features like reinforced passenger cell, third front light, and padded dash.
The company gained national recognition straight after the production of the car, however, the success didn't last for long as the company collapsed only after building 51 models of this car.
The company's shutdown was known as national scandal, it urged the US government to intervene and indict some of the executives for fraud.
Due to its rarity and popularity, the Tucker models became very valuable. A Tucker was sold in August 2014 for 1,567,500 dollars.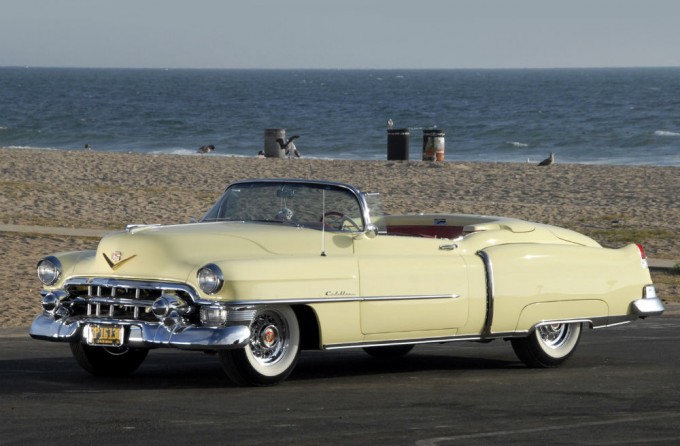 It's a true automotive gem that still shines until our day. By its first launch in 1953, Eldorado gained huge success and attracted many famous buyers including President Eisenhower and Elvis Persely, it became a true symbol of luxury and nicety.
Proving that its elegant body design still draws buyer's attention until now, an 1958 model of Eldorado was sold this year at an auction in USA for 148,000 dollars.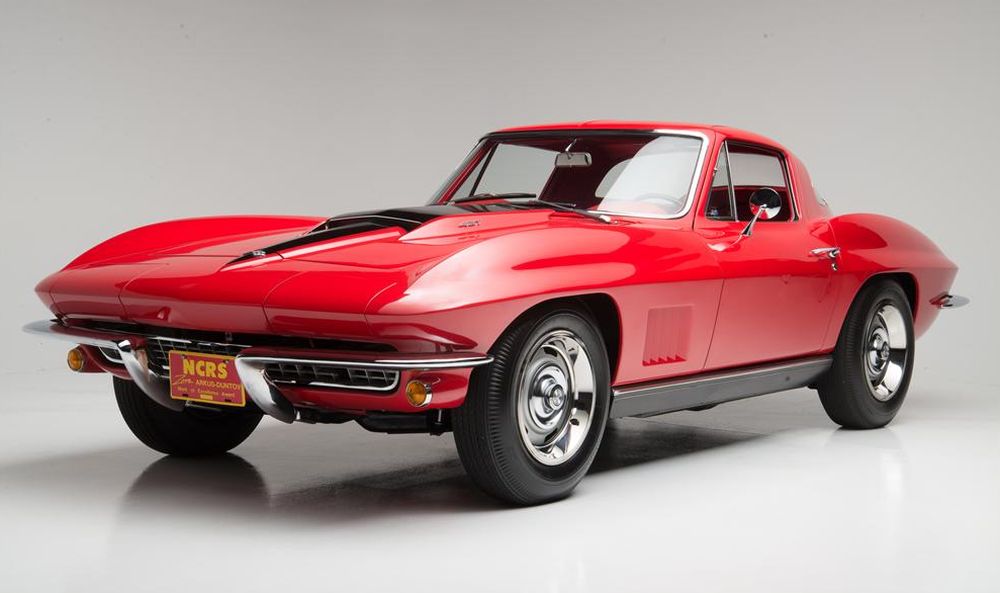 The Corvette was introduced by Chevrolet for the first time in 1953 to be America's first locally-produced sports car. The first edition of Corvette had a v6 engine, however, it was known for being pretty slow and unreliable.
In 1955, Chevrolet boosted the Corvette's performance by improving some of its main qualities and features. This time, Corvette gained public's recognition and became America's most beloved sports car.
It looks like there is still some love remained for this Corvette these days, a 1967 model was sold for 3.85 million dollars making it the most expensive Corvette in history.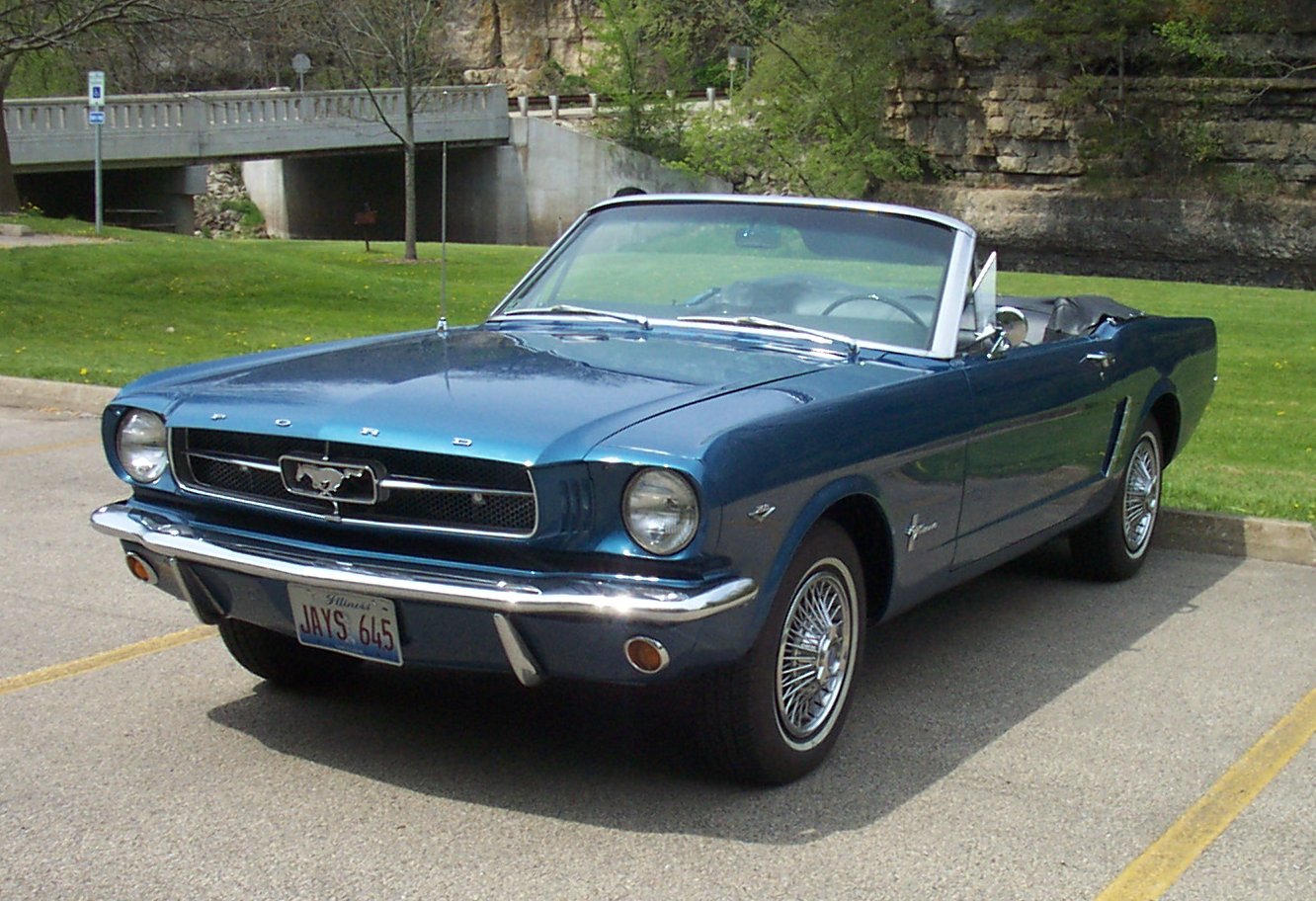 With all confidence we can assume that Ford Mustang is still the top American muscle car of all time.
Introduced in 1964, Mustang represented a magnificent mixture that made it very appealing for youth, it was affordable, sporty, and efficient.
Despite being in a fierce competition with other sports models like Camaro, Pontiac Firebird, Plymouth barracuda, and AMC Javelin, Mustang sold 1.7 million models in the first 36 months of its production.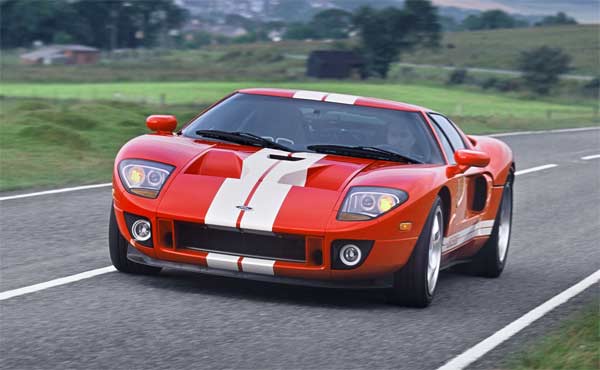 In 2004, Ford revived the long-gone GT40 racer in the modern Ford GT which shared many of its traits, especially in the outer look and design.
The new GT had a 5.4 liter V8 engine, it could make it from zero to 100 km/h in 3 seconds only.
Despite its exotic capabilities, the car production stopped only after building 4,038 models.