Not all good cars were lucky with the market, some cars just couldn't fit in market's variables and proportions for rational, and sometimes, irrational reasons.
Some car models and brands haven't left us for many years with longstanding strong presence, other cars were lucky enough to continue despite having some issues, while there were some cars that disappeared from international markets although they gained very positive credit from gear-heads and consumers.
We picked 5 examples of these unlucky car brands and models that, according to our assumptions, deserved better recognition in the car market.
Mazda RX-7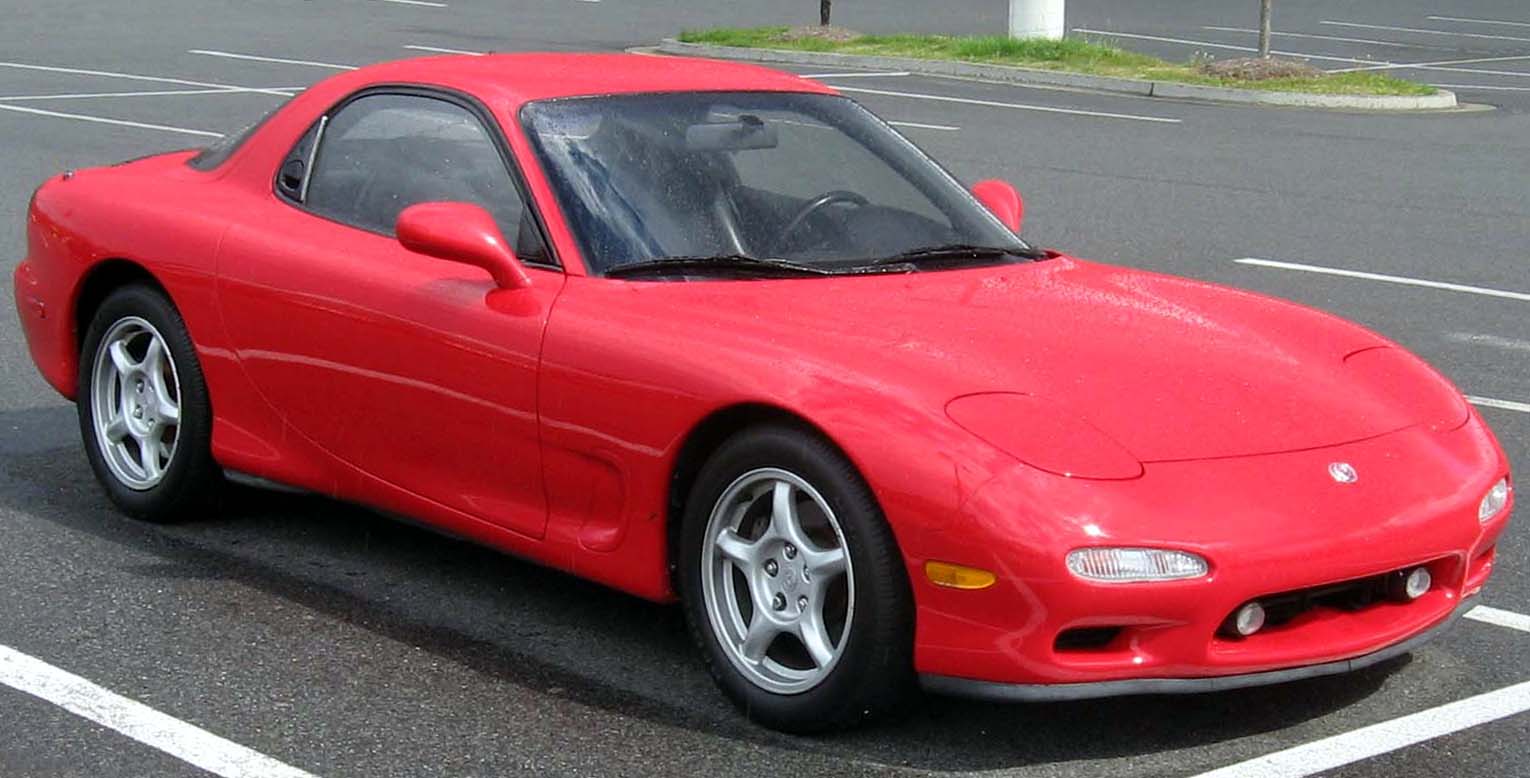 Despite that this Japanese sports car didn't find much love when first introduced in 1991, it's now one of the most sought-after cars of the 90s.
The RX-7 couldn't prove its capabilities back then in the nineties, it was even discontinued in 1995.
Its successor (RX-8) had some competitive features such as 50/50 weigh distribution, great handling, and high-revving rotary engine, but it's not as good as the RX-7 leaving masses of car lovers longing for golden days of the 90s.
Ford Ranger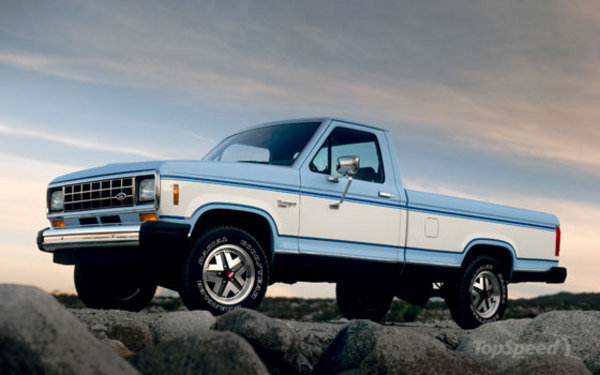 The Ranger has set the standard in pick-up segment for more than 29 years, it has always been a good example for its other fellows of the same kind.
Its ferocious look, sheer power, and simplicity made it dearly missed in USA where its production has ended since 2011.
Chevrolet SS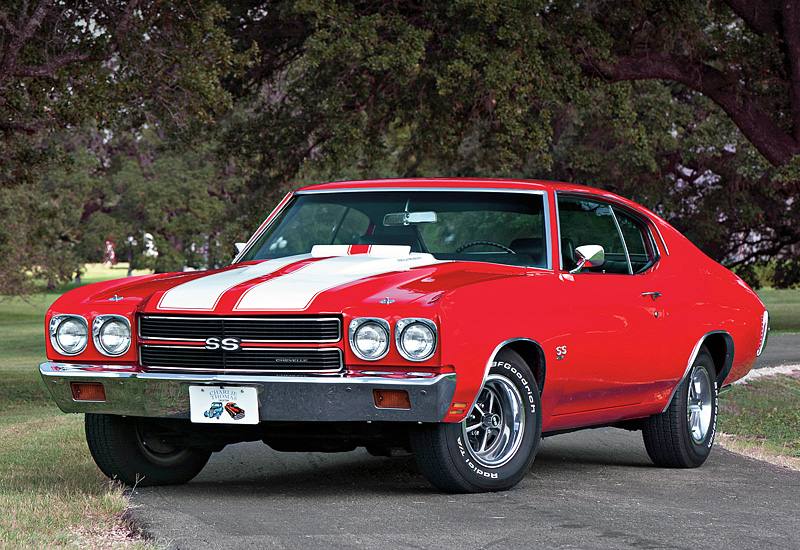 The SS didn't gain much sales success despite having some special features like 415 horsepower Corvette engine, unique look, full-size, and many other.
Many are looking forward to seeing a reproduction of the SS with more refined capabilities, sharper look, and better features.
Saab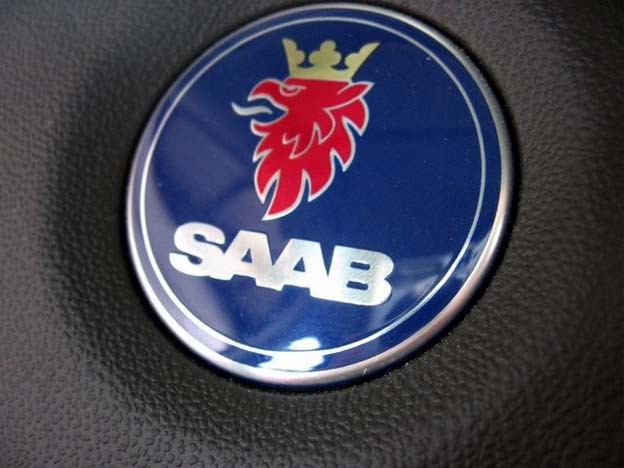 The Swedish car brand "Saab Automobile" has a long respectful history in manufacturing top-notch vehicles, it spread its offsets in many locations around the globe and used to have a formidable basis of multi-national consumers.
The company closed its doors for the last time in 2011. It's currently a part of a Chinese conglomerate and it's not expected to build any new cars, at least in the near future.
In all its cars, Saab had a unique combination between sportiness, luxury, technology, and smart look.
As a matter of fact, the problem of Saab closure shocked most of the world gear-heads since the brand is known for producing extremely innovative car models. It gained good share of European markets and had a series of fierce competition with other Swedish and German car brands.
Nissan Pulsar NX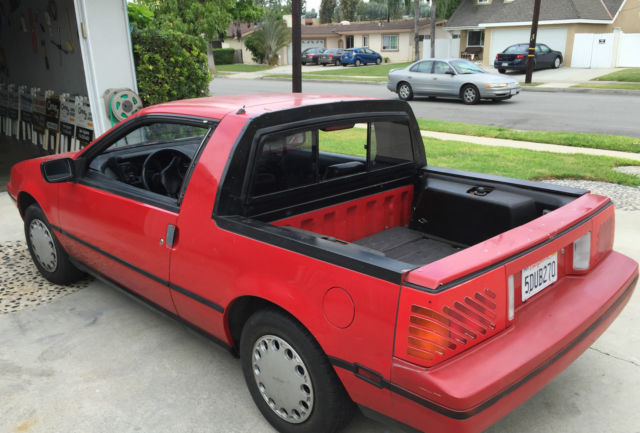 The introduction of Pulsar NX by Nissan didn't feel right back then in the 90s, the car witnessed terrible sales performance which urged the company to put its whole production line to a halt.
The design of Pulsar was based on Sentra but with some twists and turns added to it like the modular body.
Pulsar was changeable, its hood and hatchback were removable so it can transform into a coupe, convertible, pick up, or a station wagon vehicle.
Despite its weak performance in market, Pulsar was a nice try and a real endeavor from Nissan that we'd love to see again in the near future.