Boosting the performance of any car depends on increasing its vitality against fuel consumption. In other words, it's by making it more efficient in consuming gas. To make it do more work with less fuel.
However, if you don't like to be gas dependent, or if you have been doubting about other factors that weigh in the vehicle's vitality then we would cheerfully like to tell you that you're right, and yes there are other factors that can make a difference.
Actually there are four perfect ways to boost the vigor of your vehicle without affecting the gas. We will demonstrate these four ways here, one after another.
Yes, the weight of your car has everything to do with its performance. As a matter of fact, it's one of the basic factors. So, if you'd like to get better performance from your car, it's better to relieve it from some of its burdens and reduce its weight.
Lighter vehicles can accelerate better. The engine will pay less effort in dragging the car, and hence, it will show better work on the roads.
You can make lightweight by removing the clutter lurking in your trunk, it's better not to have heavy luggage while going on the road, it's better also not to take too many people.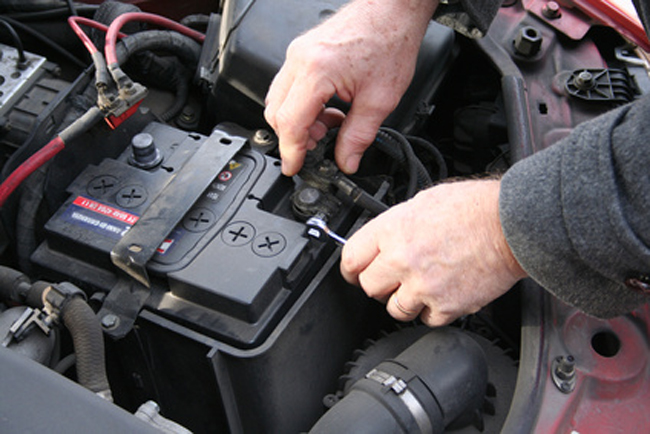 There is time for everything, doing things on time means being efficient. As for car batteries, it's better to swap it right on time.
Vehicles batteries can last for long periods, but due to heavy usage, they could wear out demanding quick intervention and replacement with new.
For smooth and seamless drives, you should make sure that there are no problems with your battery. You could know by doing your regular checks on time, you can also keep an eye on the battery indicator in your dashboard from time to time to stay safe.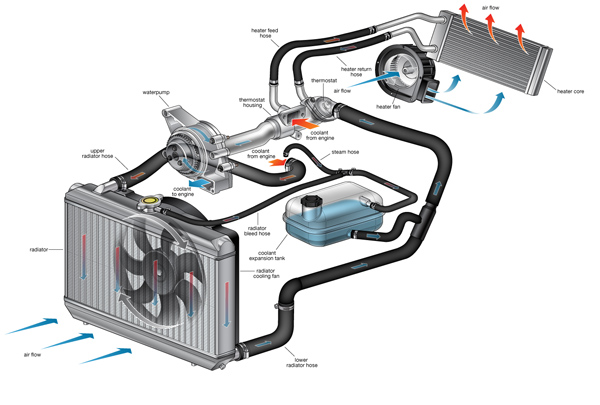 Very important factor to keep in mind while driving. If you'd like your car to remain loyal with utmost performance, make sure the engine temperature is always cool.
Make sure the engine is getting enough cold air intake to keep it cool for seamless running. It's important to put the cooling system, fans, air filters, and insulators under check from time to time to figure out the car's cold air intake.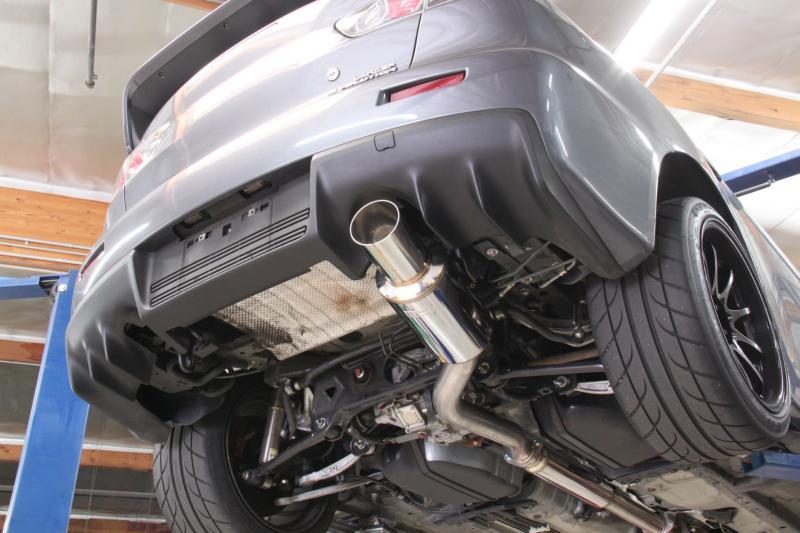 It's a pivotal mean to maintain the car's torque and horsepower consistent for a long period of time. Checking the back exhaust system with all its components on regular basis will sustain the efficiency of your car.
Make sure you have wide enough exhaust pipes, no clogs or blocks in these pipes, low exhaust back pressure, and low noise emitted.  Checking these things will add to your car advantage.
When all these four factors considered, your car will absolutely have long age, high sustainability, high efficiency, and will be less subject to breakdowns and mechanic visits. Just make sure you have all these points right with no confusion.